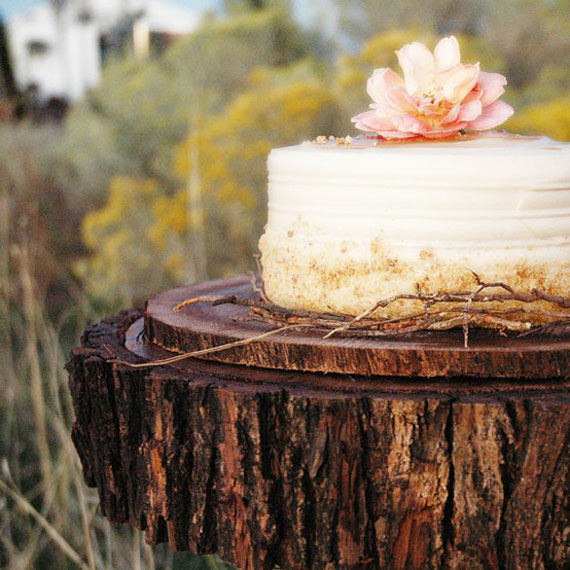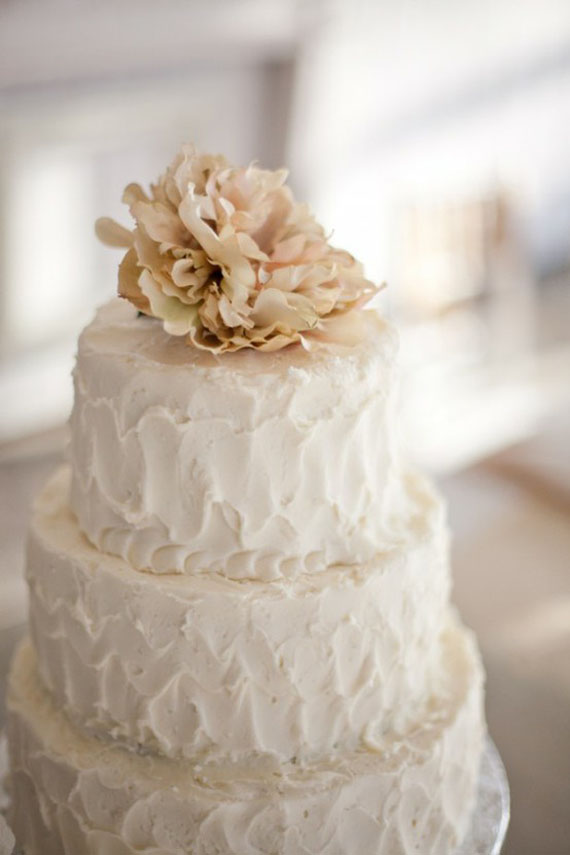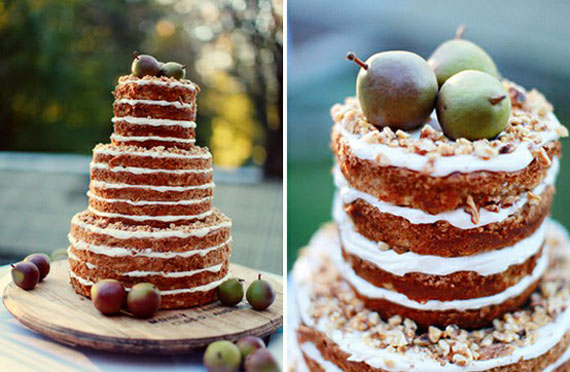 I've never been too fussed with having a perfectly coifed wedding cake, so for our wedding we've chosen to go with something really simple and rustic-y, which a dear friend is kindly whipping up for us.
We (and when I say "we" I mean "I" – my fiance couldn't care less for cake) were inspired by the simple but pretty looking cakes above. I love the look of icing that's been roughly applied with the back of a knife and the addition of only a few decorations, like some wildflowers or fruit.
I'd love to know: what's your favourite cake flavour? Thinking we might go for red velvet cake with vanilla icing (yum!) but I'm also a big fan of a good ol' moist (ekk) chocolate mudcake.
What do you think?
Images: 1. Ruffled 2. Once Wed 3. Landlocked Bride 4. Elizabeth Anne Designs 5. Oh One Fine Day  6. I love SW Mag 7. Rustic Wedding Chic 8. Martha Stewart Weddings and 100 Layer Cake
---