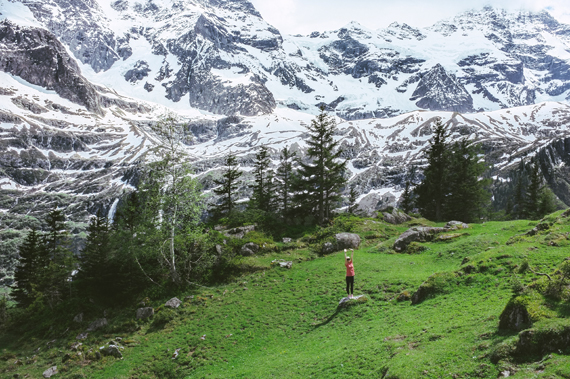 Ahh, FREEDOM. It drives us all.
Financial freedom. Freedom to do the work we love. Freedom from the demons of our past. Freedom from fear and self-sabotage. Freedom from the lashings of our inner critic.
We're all seeking it, in some form or another, and to celebrate the second round of her ecourse The Freedom Project, my gorgeous friend Claire has asked me to dive deeper and share on what freedom looks like for me.
---