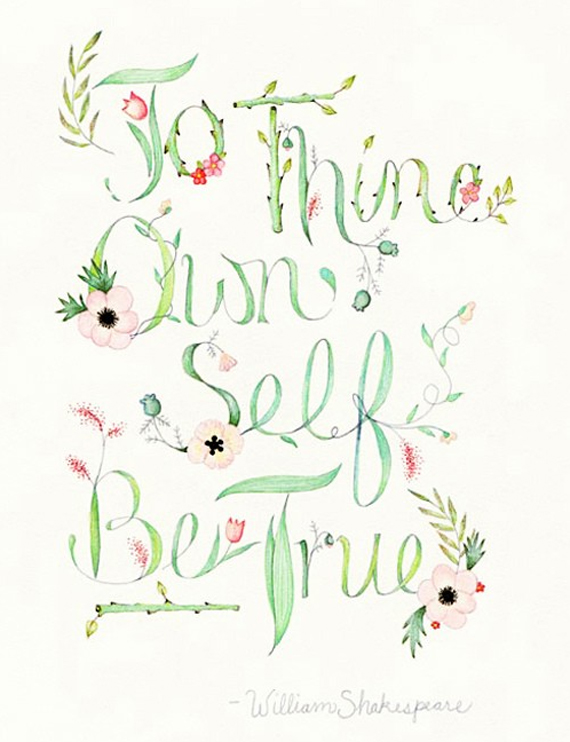 Hello, hi, hooray! I'm awash in the afterglow of a weekend centred around 'flow.'
I mentioned in my first email love letter (sign up in the box at the top of the sidebar) last Friday that my major focus is committing 100% to how I feel.
I start most days with a visualisation – a moment of pause where I wait for a special word to wriggle its way out of my subconscious – and lately, 'productive' and 'energetic' have been stealing the show. Work, work, work, busy, busy, work. But something's now changed. After Friday's commitment fluttered out into the ether, a new word has rolled into town and it's F.L.O.W.
Peaceful, joyous, ease 'n' flow. It's simplicity is breathtaking.
What I'm enormously grateful for right now is that by inviting flow in, I actually feel more energetic. By taking the time to marinate in delicious, slow, peaceful 'being' on the weekend, I feel more productive. I actually feel like I have more hours in the day (watch this video by Gabby Bernstein on time bending – I found it on the weekend and nodded the whole way).
Let's uncomplicate things, gorgeous. What's your word going to be today? What feels powerful, peaceful, comforting or commanding?
Drop your declaration in the comments below, then think about setting a reminder in your phone so it pops up and surprises you. Scrawl it on a Post-It, stick it on your computer and write it on your heart. One word mantras are the way of the future!

Long Weekends
Seriously, how good are they? I think the thing I love most about having 3 days off is you can mix in just the right blend of everything – a big dollop of relaxation, a generous helping of social cheer and a pinch of work.
My weekend in review:
+ Friday night Ramai went to I dinner at our favourite 'local' Justin Lane. And yes, we do pretty much go there every weekend.
+ Saturday was spent having breakfast with my besty and later, watching the AFL Grand Final with the crew. Rekorderlig cider. Yum. That is all.
+ Sunday was a silly day filled with grey day beach walks, this Coachella 2012 vid (hello teenage memories!) laughing our heads off all day (can't get enough of hanging with my husbo, he's the best company ever) and visiting my brother, and then Monday I plonked myself at the computer all day – except for when our power mysteriously went out for a couple of hours – and got to work.
Dear World, I'd like to put in a request for more long weekends. Thanking you.
Wise Women Council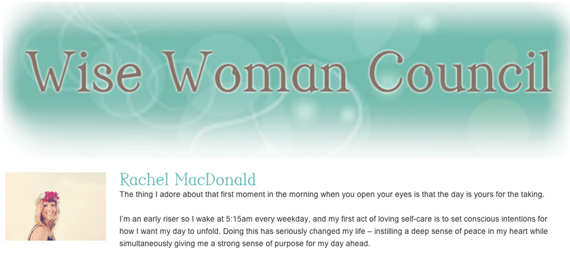 Thrilled to be featured among a bevy of inspiring women in Lisa Claudia Briggs Wise Woman Council.
Click here to read all the rituals for loving self-care and to have a poke around her beautiful corner of the web. Ahh… a hug for the spirit.
Lorna Jane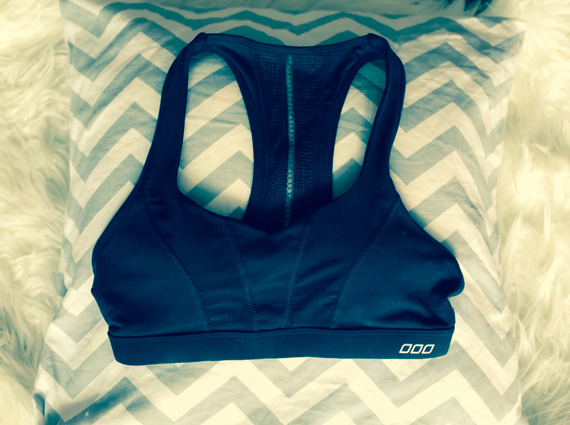 Pump up the jam. Some sweet new exercise gear found its way into my wardrobe this week and I know it's a big call but the sports bra above could be the best I've ever owned. No booby bouncing here (not that there's much to bounce, but yoooou know).
Gratitude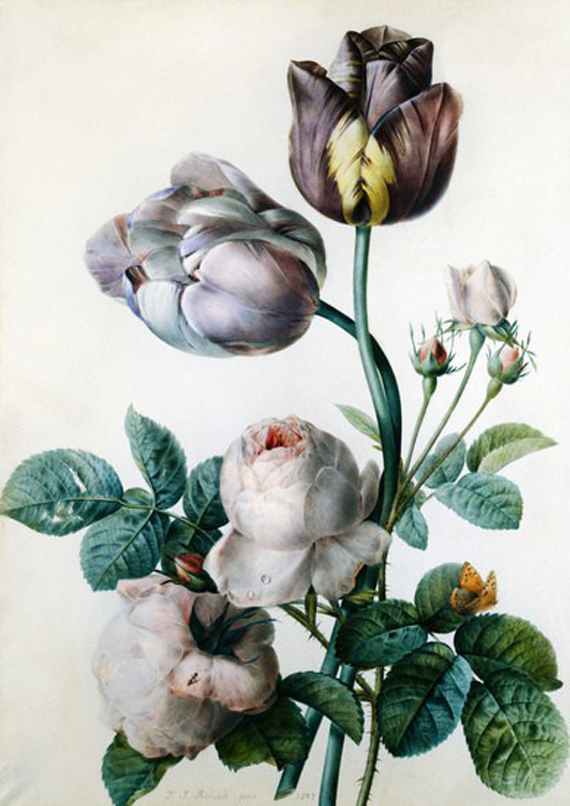 (amazing botanical poster by Pierre-Joseph Redoute, from Art.com which is chock-full of goodness).
I wanted to share this beautiful quote on gratitude because I think the line "allowing us to encounter everyday epiphanies" is just divine.
"Gratitude bestows reverence, allowing us to encounter everyday epiphanies, those transcendent moments of awe that change forever how we experience life and the world." | John Milton
The glorious thing about actively practicing gratitude is that brings about more of those "everyday epiphanies." Small wins hold greater meaning, beauty is omnipresent and blessings find a way into your heart space. I truly, truly believe that what we focus on increases, and focusing on what's already fulfilled, or what's already abundant in our lives means those gifts keep showing up.
More magic, all the time.
The Dip
Practical, pithy, potent. I love the way Seth dishes up his advice. This book is no exception and I whipped through it with glee last night.
Favourite line? You're astonishing. How dare you waste it.
Art Prints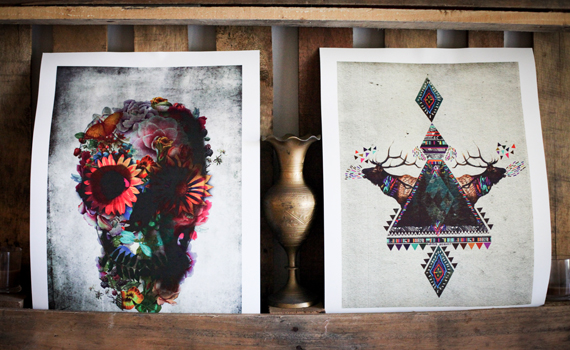 In. Love. (find them here and here).
Little bits o' lovely:
AstroStyle – I can't believe these 'scopes are free, they're so good! + Your responses to my first newsletter sent my heart a-flutter, so thank you x a bajillion for being you + Melbourne trip next week – looking forward to a change of postcode for a few days and to meeting some of you guys (yay) + early bed times + planners covered with neon highlights + connections with people I admire overseas. And kisses. Always kisses.

Your turn! Share your 'guiding word' in the comments below and unleash what you're grateful for this week. What's made you smile, lovely?
Top illustration via Poppytalk
---