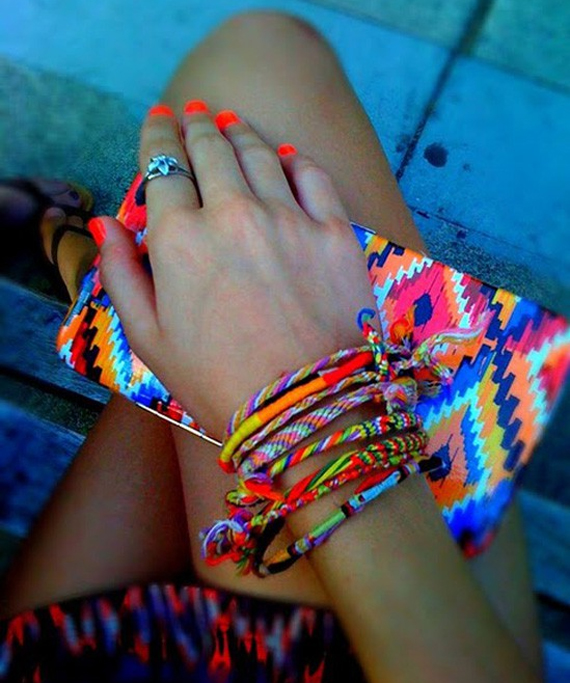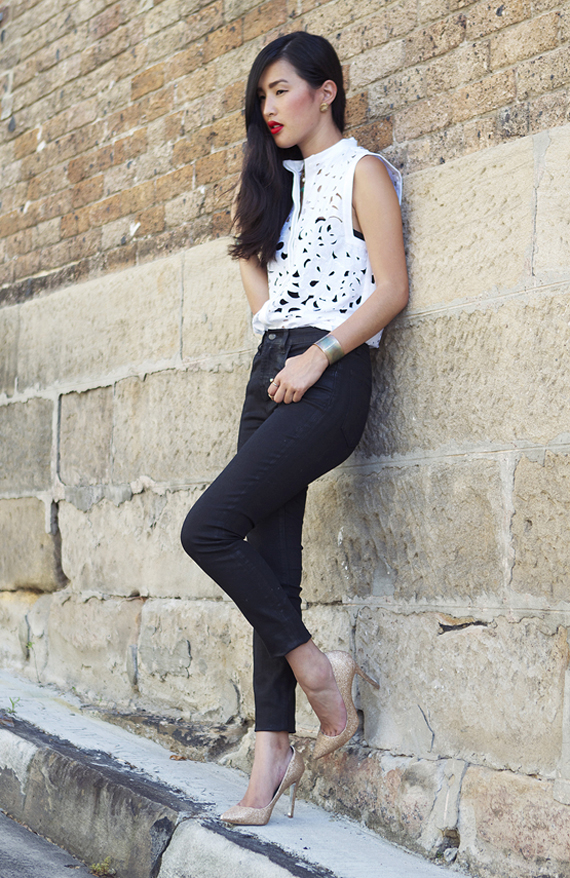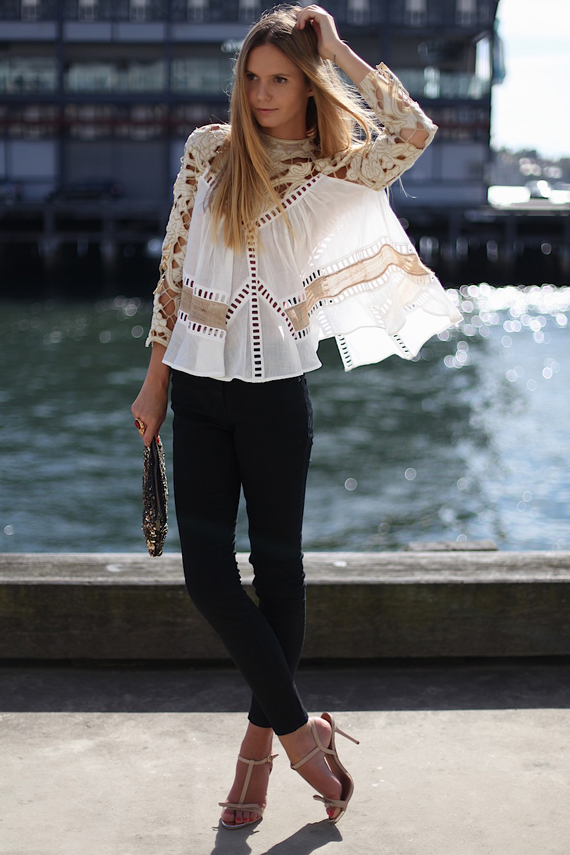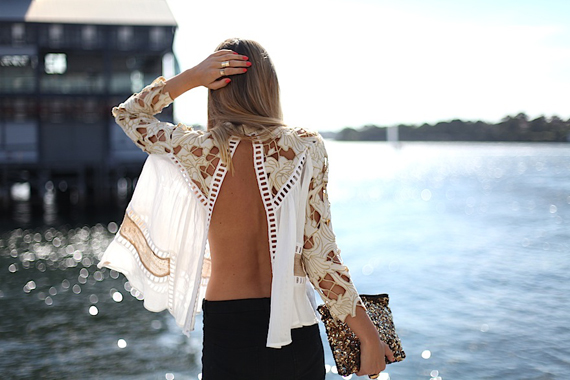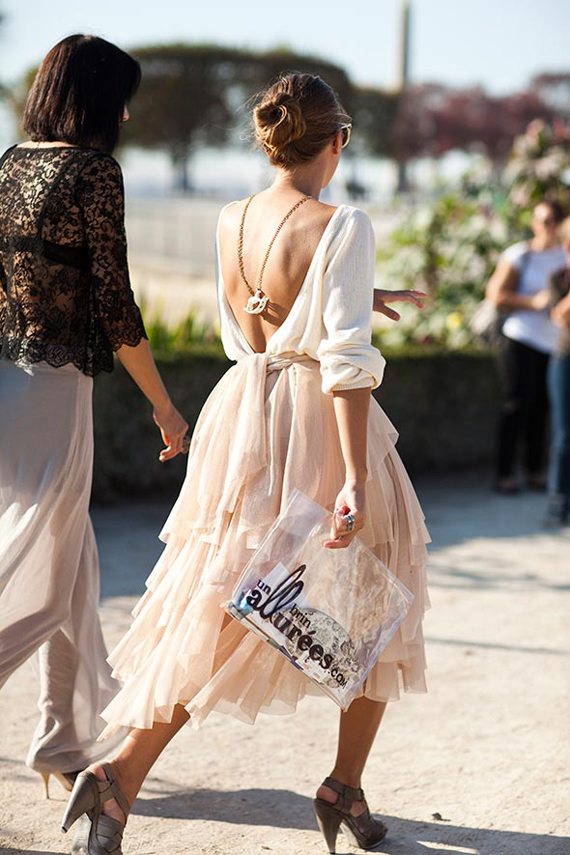 Honestly WTF | Purse n' Boots  | Caroline's Mode | Caroline's Mode | Stockholm Street Style | Harpers Bazaar Style Network | Kristina Felicia | Something Navy | Gary Pepper Vintage | Street FSN | Tuula Vintage | Tuula Vintage | The Sartorialist 
Are there any other Aussie's out there feeling a little perplexed by the schizophrenic "summer" weather at the moment?
B.I.Z.A.R.R.E
In any normal December, my style direction involves wearing flimsy, billowing fabrics in an attempt to stay cool as we swelter and sweat our way through the summer months, but this year I'm inspired by a total mish-mash of looks, with blazers and cropped jeans making a surprise appearance amongst sizzling neons and sexy backless tops.
My favourite piece in the above selection has to be the incredible Zimmermann backless top Jess from Tuula Vintage is rocking. Simple sophistication.
+ What looks are you loving right now?
---