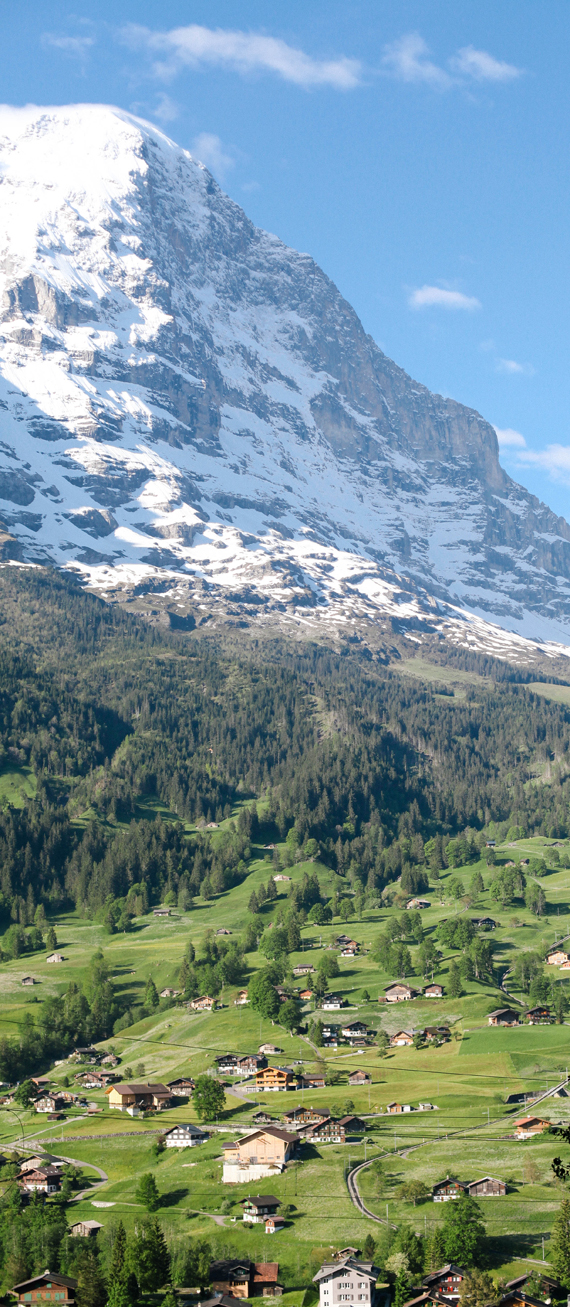 I think it's about time I shared the rest of our honeymoon photos!
The next post will be accompanied by some words on why we absolutely adored our time in Switzerland, but this one with pictures from the stunning town Grindelwald paints a pretty picture in the meantime.
Take me back. Please.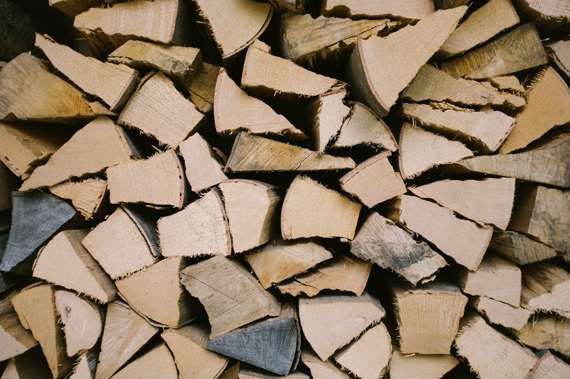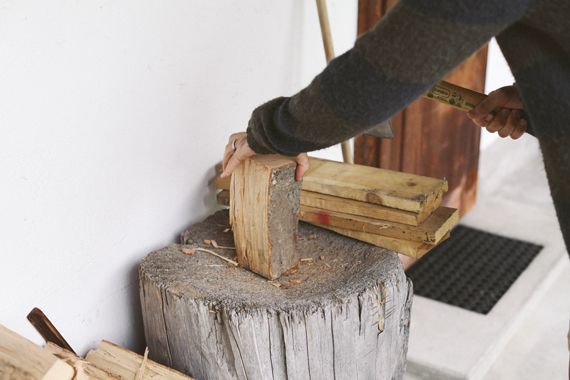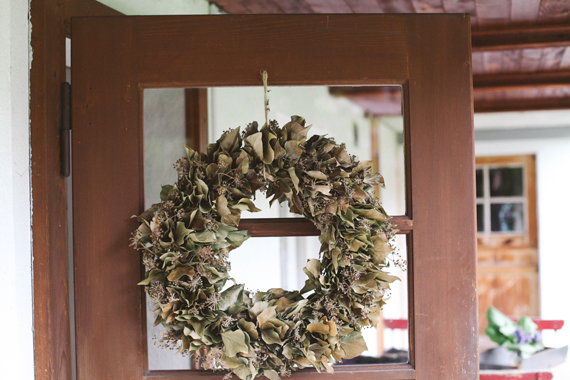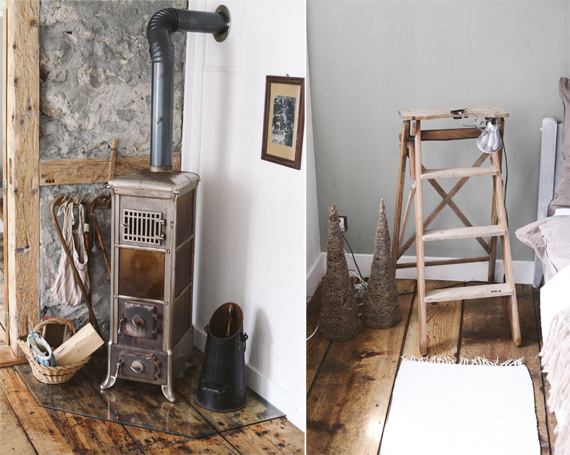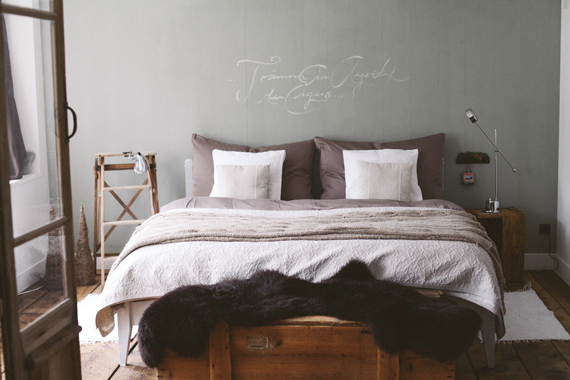 This house we found at random on Airbnb was everything we could have dreamed of and more.
Views straight out the window onto the ominous Eiger mountain, cozy-cute decor and our first "home-cooked meal" of the trip (granted it wasn't hugely glamourous, but after three weeks in Italy, we were stoked).
Bliss.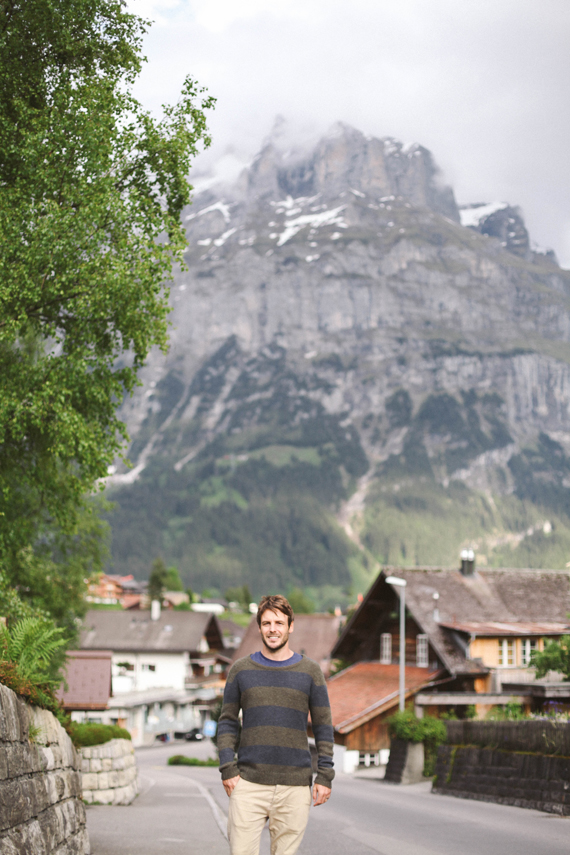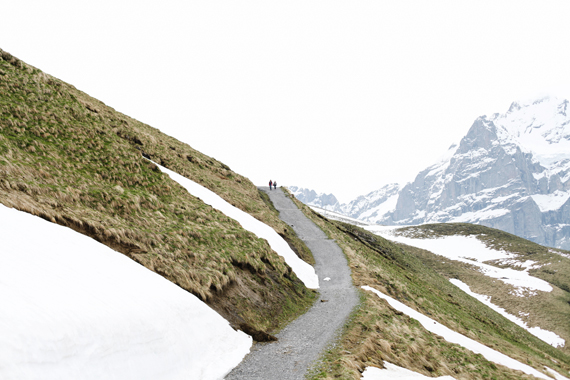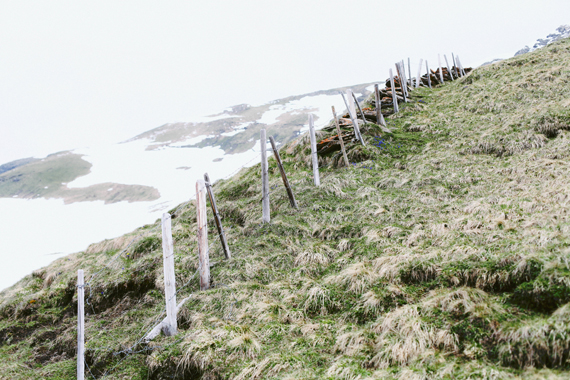 Chairlift straight up to the mountain 'First.' A big hike. A crazy marmot. Snowballs. Love declarations. Spectacular views.
Just another cup-filling, nature-lovin' day in the Swiss Alps, eh?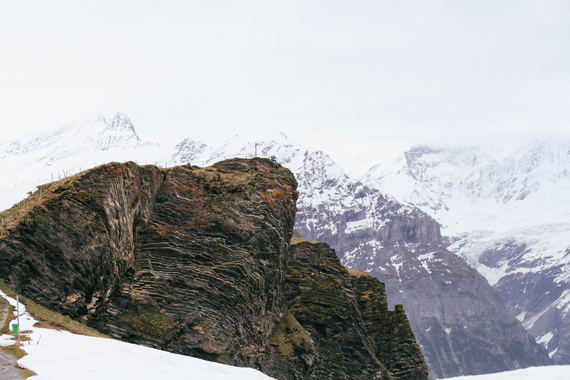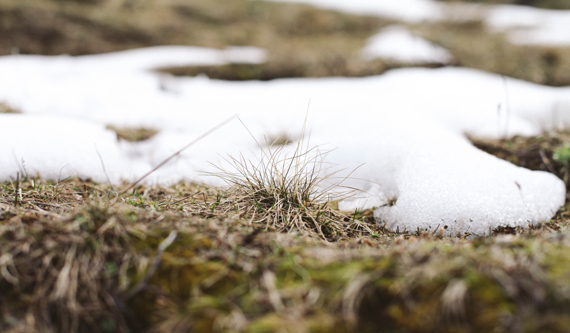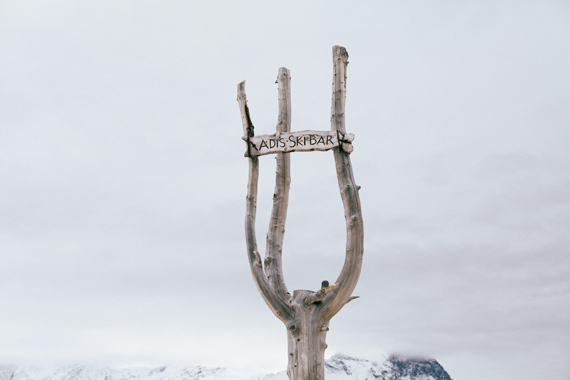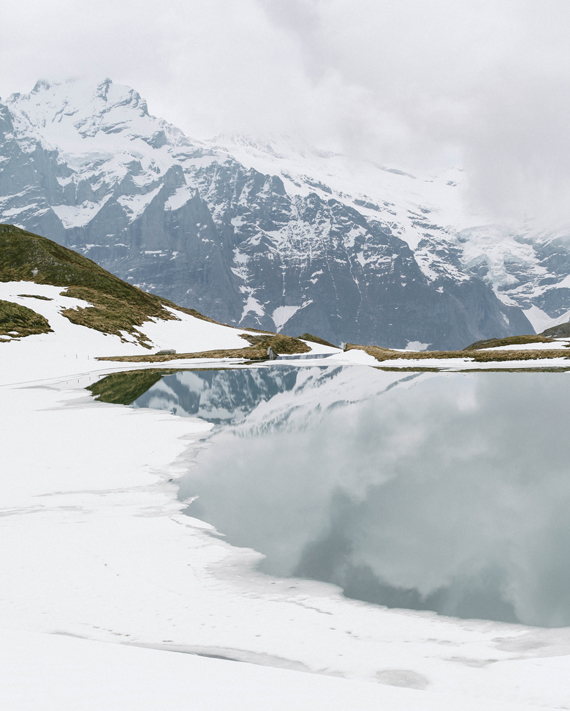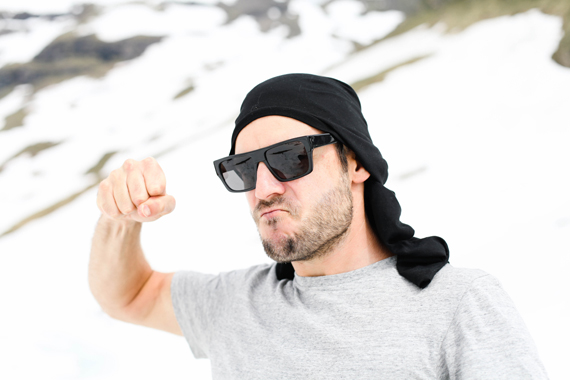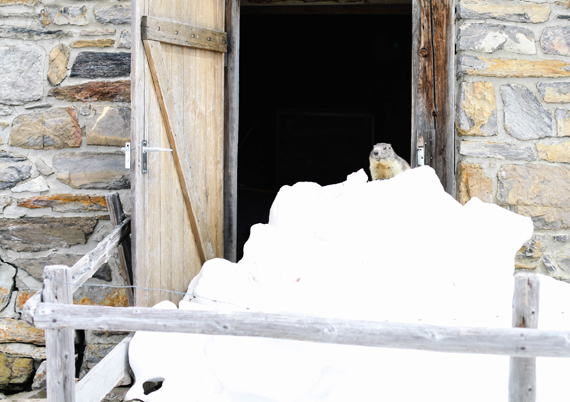 Are you a 'mountain lover' too?
---