A couple of snaps from our trip to Sydney last weekend…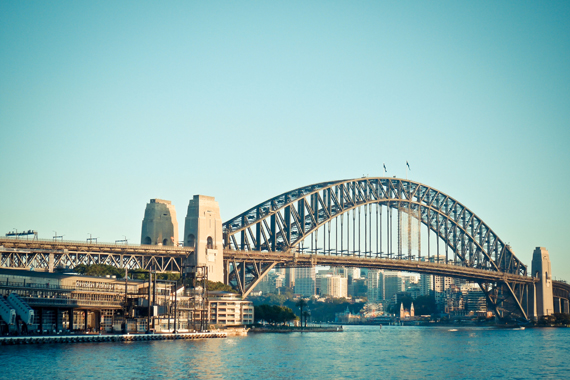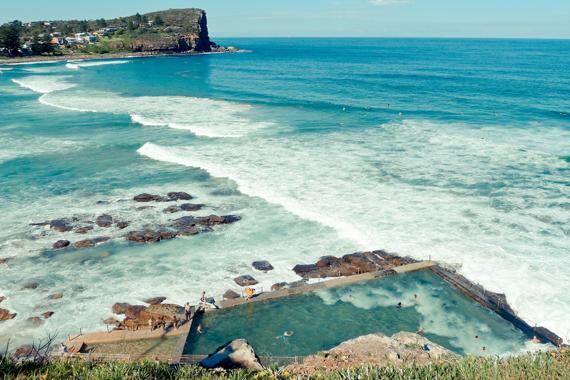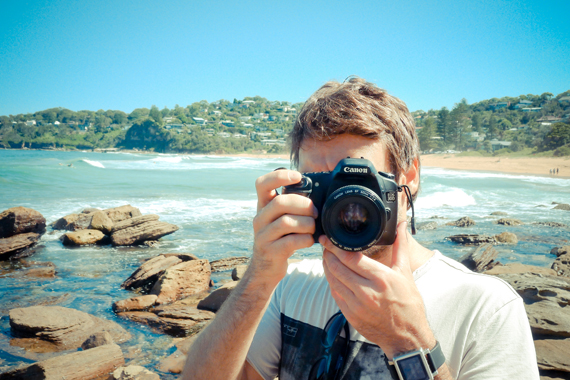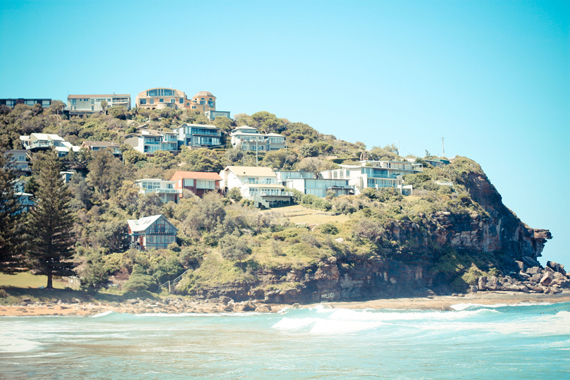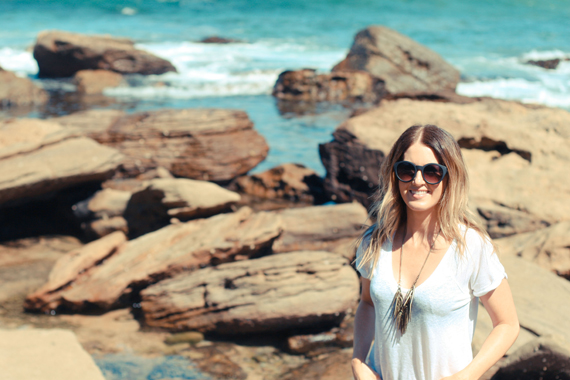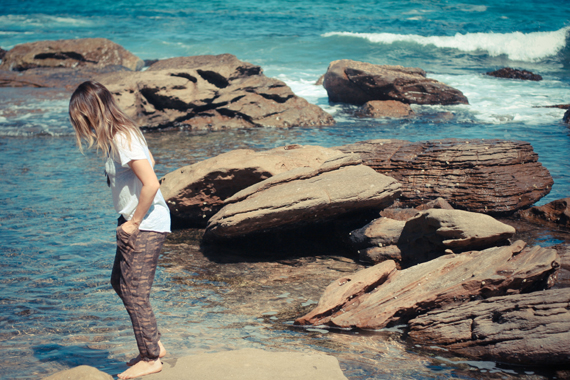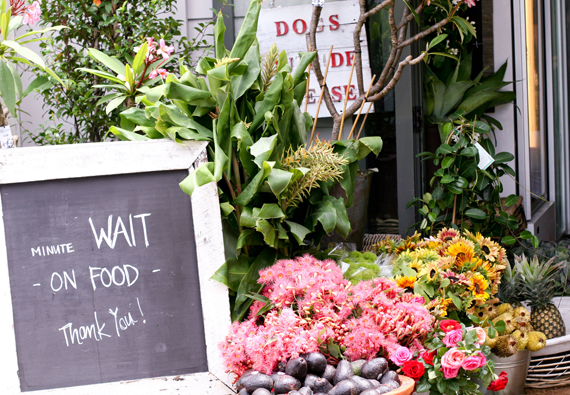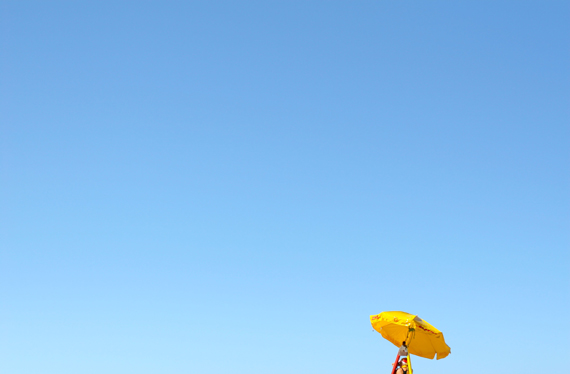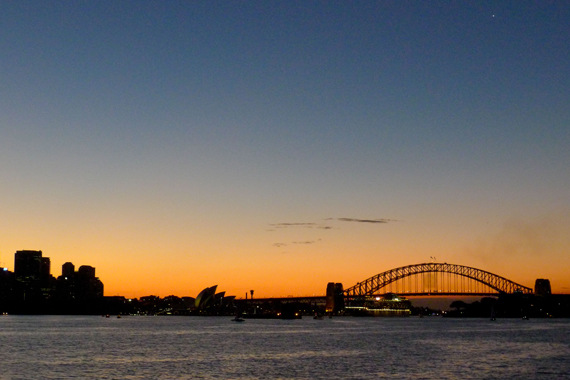 PLACES WE VISITED
Garie Beach/ Royal National Park : Granted it was a super rainy day and the road was partly blocked, but on a good day this gorgeous beach would be incredible! Perfect for photo-snapping, romantic picnic-ing, or ripping it up in the surf, if you're that way inclined.
Avalon: We adored the Northern Beaches (I think we said "I could definitely live here!" at least 57 times) and I loved checking out some of the awesome little boutiquey shops in Avalon, including Bassike, Ginger & Smart and Mark Tuckey Home. We didn't get a chance to eat at The Healthy Chef as we headed to Palm Beach for lunch but by all accounts, that place is amazing. Next time for sure!
The Boathouse, Palm Beach: Loved The Boathouse! My favourite part was the decor – big silver buckets of flowers like tuberose and hydrangeas, and a beautiful mix of white and wood (my fave!) – but the food didn't disappoint either. Awesome vibe, will definitely be back.
Whale Beach: What a stunning location. TO.DIE.FOR scenery – and sweet waves as well, according to Ramai.
Manly: We drove to Manly on the way home from Avalon/ Palm Beach on Saturday and arrived at around 5pm to a bustling scene of people riding their bikes along the boardwalk, kids running around playgrounds, friends laughing over a drink at cute bars that spilled out onto the sidewalk… and promptly fell in love with the place. The atmosphere was A++++ and we cruised around, had dinner and just soaked it all up. The park near the wharf was going off!
We decided we wanted to get the ferry back to the city so we left the car in Manly and got our tourist on once onboard the boat, snapping a bajillion photos of the Opera House and Harbour Bridge along with half the population of the U.K.
The next morning, since we'd left our car over in Manly, we headed back on the first ferry at 7am to pick it up and were again greeted with plenty of activity. So much fun!
Bondi: I've been to Bondi before a few times and I know the place gets busy, but Sunday was just beyond. The weather was perfect and we drove around for about 40 minutes looking for a park (because we couldn't get hold of our friend Ado) and once we'd finally given up and grabbed some breakfast, he called and said "oh you can just park in my driveway, guys." Now you tell us!
Bondi serves up some of the best people-watching around and after seeing the parade of supermodel-like girls in tiny bikinis, I was definitely regretting the battered fish and chips from the day prior. One thing that did concern me though was the number of overly buffed guys in tiny Speedos… um, when did Speedo's come back? Say it ain't so.

+ Tell me: what's your favourite spot in Sydney?