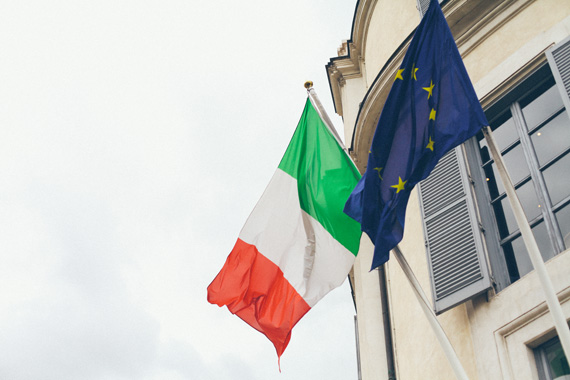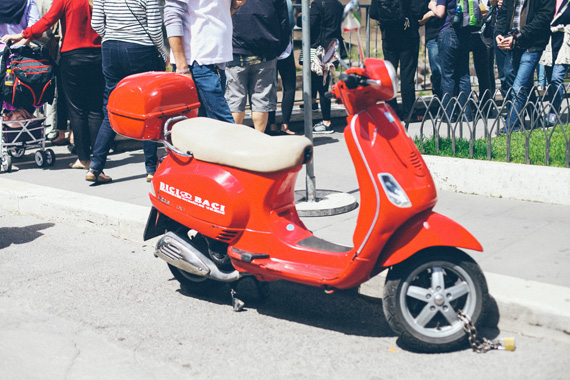 ****

"Roma is shit. Many, many shit."
We laugh at the grinning 6ft-something Italian standing before us on the metro platform because his bold declaration sounds like something we ourselves had uttered on Day One of our long-overdue honeymoon.
Except he's not talking about the city.
The Roma our Italian buddy is talking about is a football club, one who had just been beaten by bitter city rivals Lazio who subsequently took out the Coppa Italia title. This was big news, evidenced by the stream of frenzied Lazio fans in the streets and the animated group of males we'd somehow befriended at the station.
Ramai was in his element, talking sport, squeezing out all the important details, and the guys were loving it just as much.
"Where are you from?" the chattiest of the bunch asked.
"Australia."
"Oh, Australia. Very lucky. Very beautiful. Rome – is nice to have holiday, but to live, is hard."
It wasn't the only time we heard that in Rome. I'm hesitant to make any sweeping statements, but what we picked up on (our opinions) is that this is one deeply complex city – chaotic, tough, interrupted by tourists, yet dependent on them, stylish but old-school… all at the same time. Easy isn't a word that springs to mind when describing Roma.
But sometimes the richest experiences aren't the easiest.
****
The ecstatic crowd celebrating in Piazza del Popolo after Lazio's defeat of Roma. The Polizi hung out in big vans just out of the shot, not looking terribly phased by the fireworks being let off left right and centre and the revellers boozing on. I'd hazard a guess that they were probably loving the vibe as much as we were that night (more on that later). 
****
"Rachel and Ramai MacDonald. Please come to the Terminal 3 service counter. Mr and Mrs MacDonald."
It's been a while since I've been called for a flight – I spent a couple of years doing the Usain Bolt down corridors in heels and a suit when flying for business with a boss who loved staying at the airport bar for "one more quick drink" – and given we were about 4 hours off departing for Rome, my only explanation was that they were paging us to tell us we were far too awesome to travel in any class but First had forgotten to do something. Or had broken some kind of protocol.
"Mr MacDonald, would you like to go direct to Rome from Singapore? We move you to faster Singapore Airlines flight if you wish."
Well, actually, we were really looking forward to that 12-hour layover at Heathrow Airport, especially after spending 7 glorious hours here, so we might pass on that one and enjoy some more precious airport time if you don't mind… said Ramai never. 
"Ahh, yes, that would be BRILLIANT."
Turning to me, he mouthed B O O M, and as would become our little ritual along the trip when blessing rained upon us, we low-fived behind the counter, squeezed each others hands and grinned as we said softly in unison yaaaaaaay.
Rome, here we come.
****
****
You never know who you'll meet when you travel.
In the potluck that is an international flight, you could find yourself seated next to a couple jetting north on their honeymoon (like, say, two lovers we know), a businessman making the weary trek back home after a full-schedule of meetings, or a conductor from Sydney who's been living part-time in Rome for the past 7 years and travelling around the globe on the regular to… conduct.
You know, with the best symphony orchestras on the planet.
(In a moment that can be explained by "34 hours of travel" we totally forgot to grab the name of our buddy in the window seat but a quick Google search tells me he's Daniel Smith, and he is kind of a conducting superstar).
Anyway, chatty, friendly, and full of local knowledge, Daniel gave us the rundown on Rome ("No-one orders cappuccino's after 11am, and lattes – no" "Don't wait to cross the road, just go or you'll be there forever" "Giolitti for amazing gelato, Dagnino for mind-blowing coffee"). Meanwhile, I buzzed him on his job, because I don't know about you, but I've never met a conductor before. Fascinating stuff.
Daniel's biggest tip – one that definitely seemed a little extraordinary for a bunch of Aussie's whose last two overseas trips were to the notoriously-hard-to-get-into U.S. – was that we'd be lucky to get a stamp on our passport when we went through Customs in Rome.
Surely they're not just going to let us saunter into their fine country, passport unseen, no arrival card, just like that?
"Australia, United Kingdom, Americano – this way" said the Customs officer, ushering us into a line where I expected to be questioned by the man sitting in the booth.
All I got was a quick head nod and a hand signal to keep walking.
Imagine that happening at home.
"Italy's loose," Ramai laughed. "I love it."
****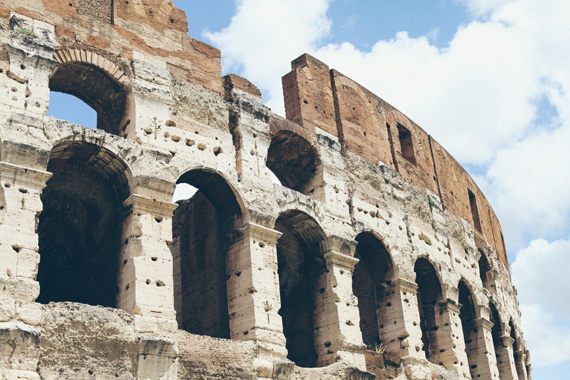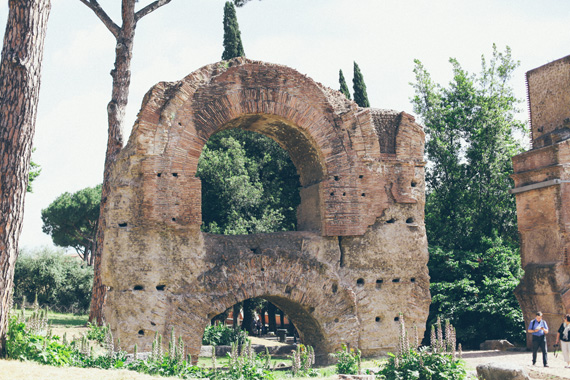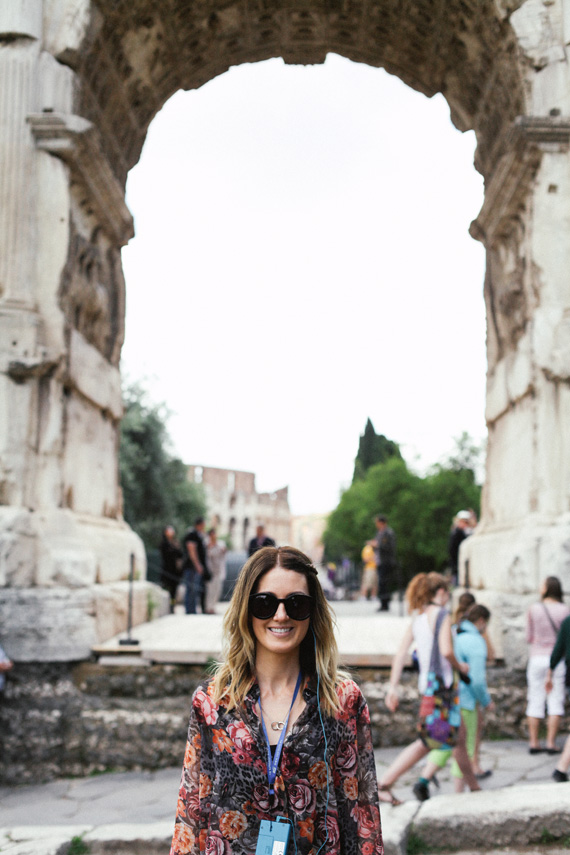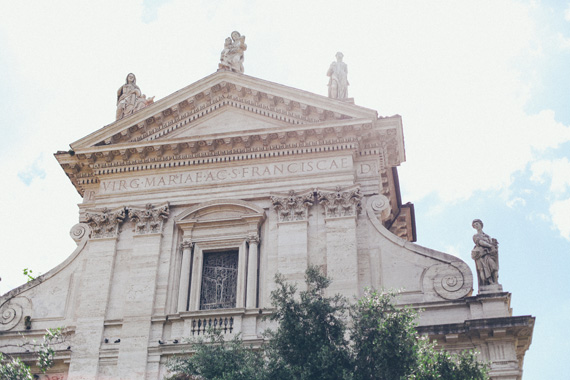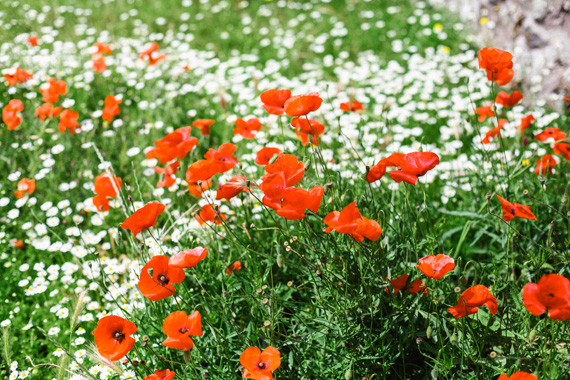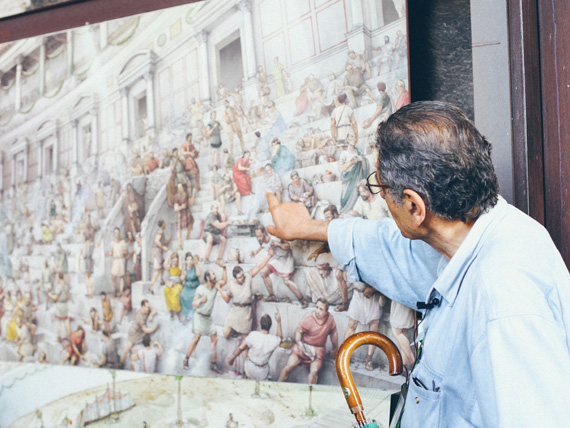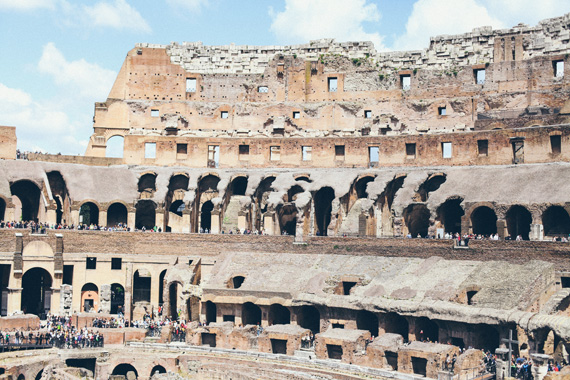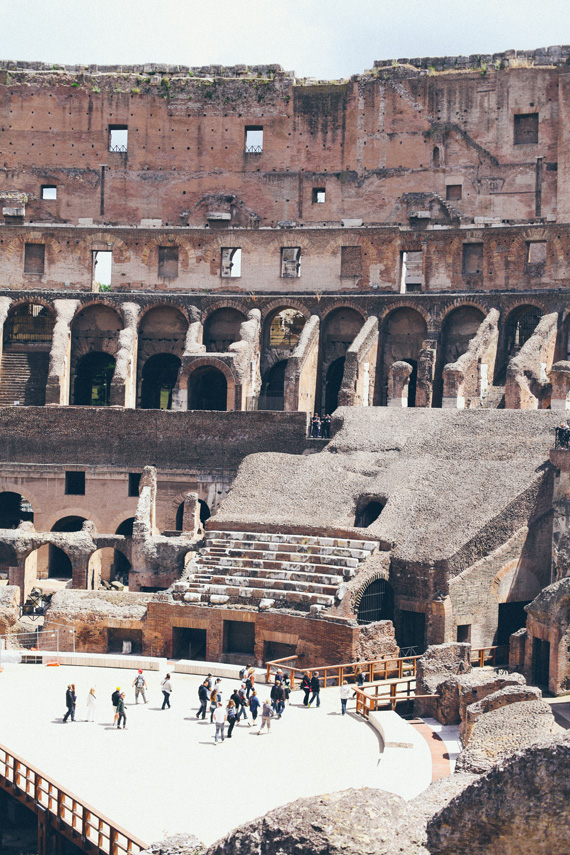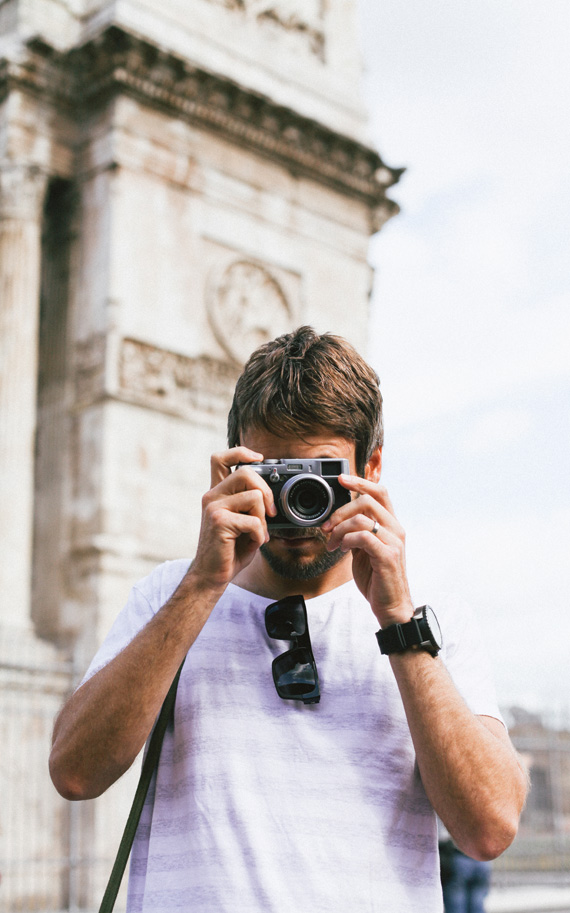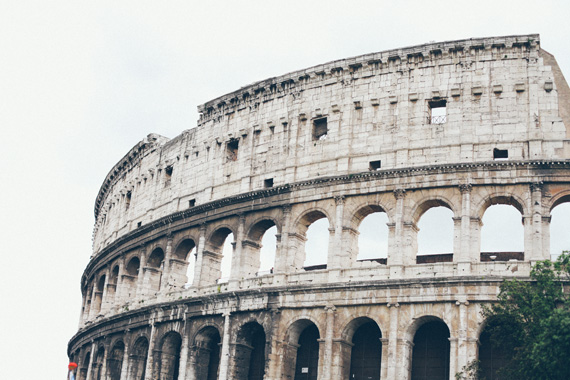 ****
My favourite memories of my childhood are going to stay with my Aunt and Uncle at their property in country Victoria.
My cousin Mark had this incredible illustrated set of Encyclopedia Britannica books that I adored and if I went missing for an hour or two, you'd generally find me tucked away in the loungeroom, feasting my eyes on the history sections (and probably plotting a way to inconspicuously stash the Britannica set in my backpack to take home with me).
For a while there, I had an idea that as well as being a journalist – my forever-dream – I could become an archaeologist too, so you can betcha Rome and Egypt and any other locations with "really old stuff" topped the list for this wannabe-archeologist-journo.
Before we took off for our honeymoon, friends had told us to book some tours (something we'd never done before) so we could get the full experience of Rome's hotspots like the Colosseum, the Roman Forum, Palatine Hill and The Vatican (Sistine Chapel – we missed St Peter's Basilica as our tour finished late and we thought it was included).
Good advice friends, good advice. I don't think we would have gotten nearly as much out of those days of monument cruising if we didn't.
More photos to come of The Vatican. 
****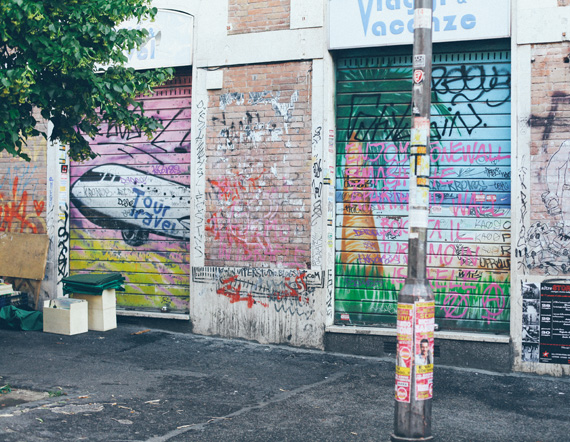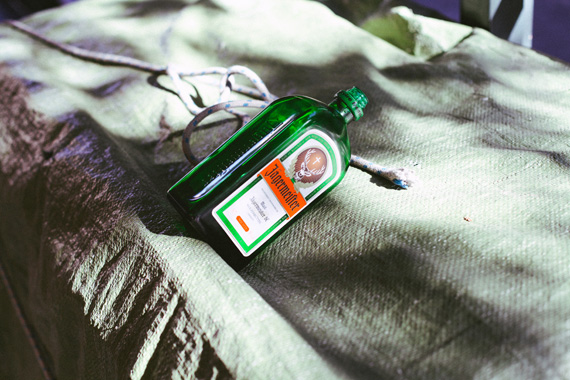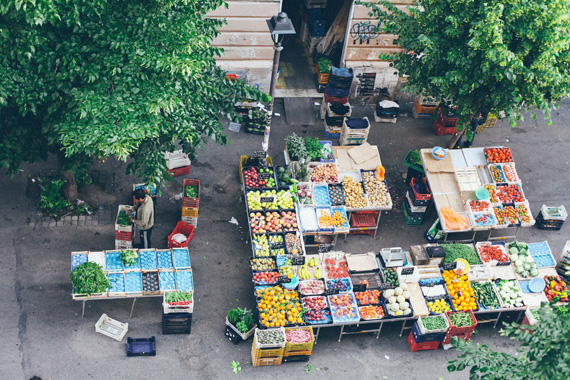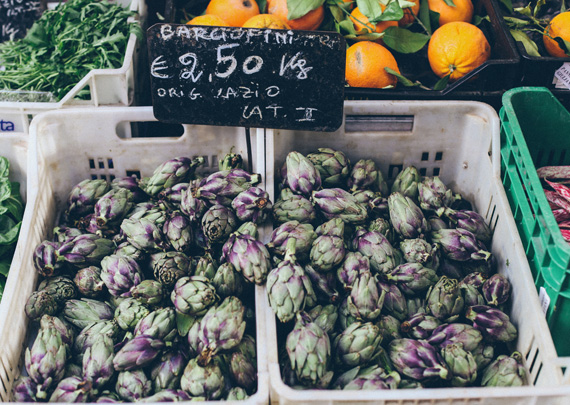 ****
The Pigneto area is described as the 'Williamsberg (Brooklyn) of Rome.' No questions there. I'd also say that it's uncannily similar to The Mission District in San Francisco, the East Village in Manhattan, and has a generous helping of Melbourne's Fitzroy thrown in for good measure.
So you can probably picture it, right? Urban. Grungey. Graffiti-laden and apparently a haven for creatives and hipsters and non-conformy types. Also home to a melting pot of cultures, with immigrants from Sengal, Bangladesh and China making up a large chunk of the community.
When we arrived at Rome's Termini (central) station from the airport, we discovered that the buses and trains were on strike for the rest of the afternoon, and given the taxi line was absolutely bonkers, we decided to walk to our hotel. Couldn't be too far, right?
Ha! Wrong, sleepy, desperate-for-a-shower travellers! 40 minutes, 4 heavy bags – one that was brand new on arrival in Rome and now sports some serious Gutter Wounds – and thsweaty pair finally rolled up to the hotel.
Pigneto, in a very teeny nutshell:
The good 
The hotel was modern, clean, comfy, had a gym, more than did the job.
The fresh market stalls in the street just down below us. The strawberries in Italy… OH MY. And the tomatoes. Wow.
The not-as-good
Ahh, I hate saying this but the reception staff at our hotel had serious 'tude. Asking a question was mostly met with an exasperated sigh that said "You effing stupid Aussies!"
Pigneto was also a bit out of the action and if we go back, we'll stay on the other side of town for ease.
* Oh, wait, I forgot something! The best part, and this will sound random but I'm serious, was when we were woken up on the first night but the thunderous sound of what we think was amped-up bongo drums being played on Via Pigneto below (our street was definitely where the party was at, but we were too tired to go join 'em.)
I've never heard a beat like it in my life. Bom-ba-bom-bom-bom! Jungle electric. Someone needs to sign whoever was playing those drums to a record label, pronto. So clever.
****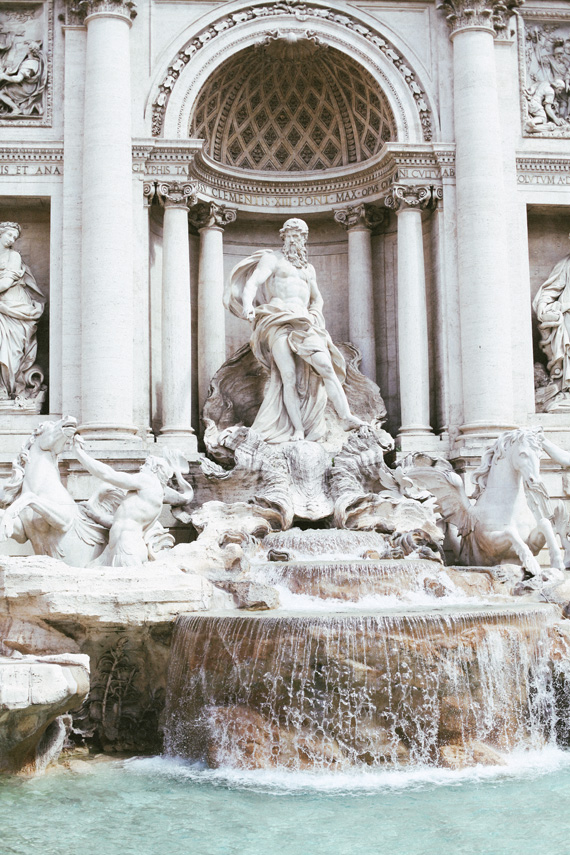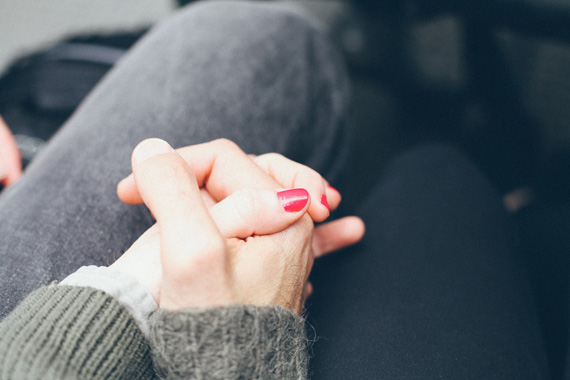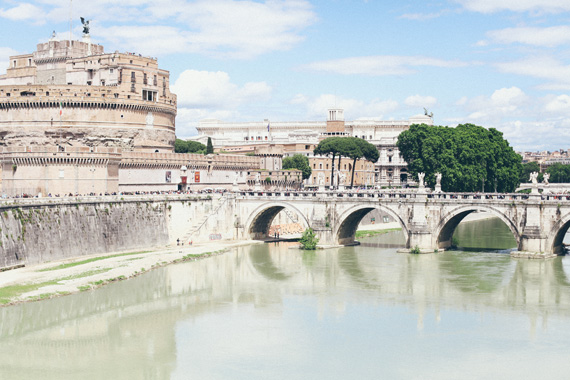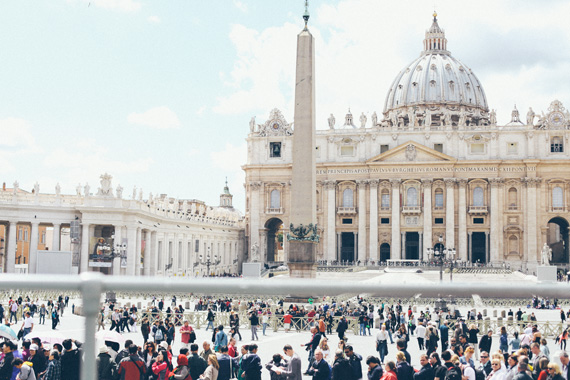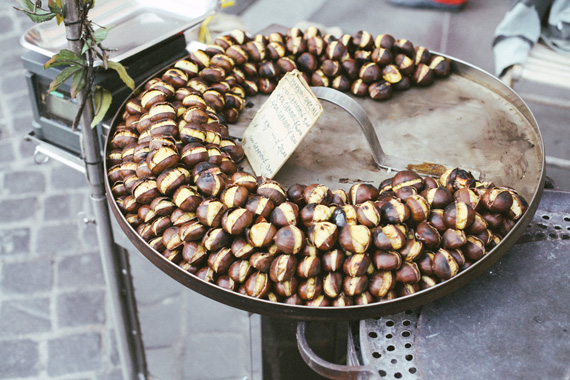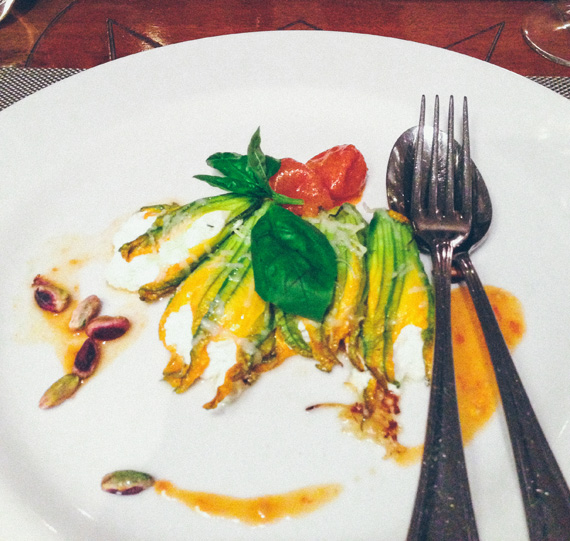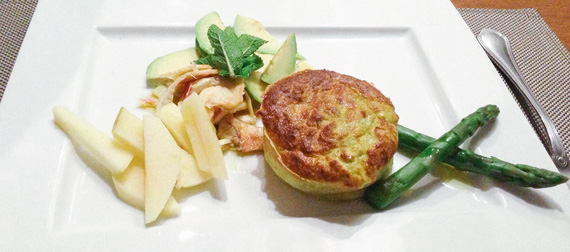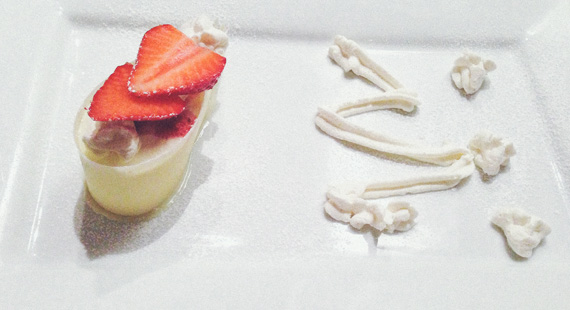 ****
The day we fell in love with Rome.
So I mentioned above that for the first day or so, we thought Rome might not be for us. Let me explain that a bit further.
What I've come to realise with travelling – always in hindsight – is that there are a few variables involved when you make a decision on how you feel in your bones about a destination.
These are:
1 // How mentally 'right' you are (how healthy you're feeling, which is usually 'not very' after a super long haul flight).
2 // What you're comparing the place to (another city, your home, that place you fell in love with at first sight).
3 // Your expectations, how you want the place to be, and whether or not the reality matches the story (these expectations are generally formed by what other people have told you about a place you're seeing for the first time).
4 // The people, and how they compare to the kinda peeps you're drawn to in your day-to-day life.
5 // Your perspective (are you open or closed? Refer to point one about mindset).
There are more of course, but you get the picture. With most of those in play, I'll admit it wasn't love at first sight for us with Rome, but hot damn, did we grow to absolutely adore it after a couple of days. The city didn't change, but we did (basically, we got some sleep and some exercise. Ha). Importante.
One of the many stellar calls made by Ramai was to take the open-roof hop on and hop off bus around the city to get the 'lay of the land' ('specially as we were staying out of the main bit). In doing that, and seeing both the enormity of the place and how majestic the architecture is, we couldn't help be swept up in the incredible history and culture of this ancient city.
But wait! Here's the bit where I wax lyrical on the power of positivity… 
After the bus tour, when we'd gone from ambivalent to AMPED, we caught the metro over to the Spanish Steps (Piazza di Spagna) area which was seriously beautiful. Designer boutiques for those wanting a Gucci coat or Prada bag, and all the goodness of Zara, H & M etc for those will slightly smaller budgets on the shopping strip via del Corso.
We had no idea where to go to dinner in the area, so I popped on my manifestation hat and said "Universe, lead us somewhere amazing. Give us a night to remember."
A few minutes later, we turned down a random street and saw Ristor Arte Il Margutta. A vegetarian restaurant and art gallery combined? GET US IN THERE, IMMEDIATELY.
I'll let the photos above do the talking but I have to mention that the service was also spectacular.
(This was the night we found ourselves in the Piazza listening the the Lazio chants and met our friends at the train station).
We went home with our appreciation of Rome cemented, our bellies full bellies and our hearts overflowing.
****
Phew! If you're still reading by now, I'm high fiving you through the airwaves, because that was mammoth.
More photos and stories to come, but before that, I'd love you to leave me a comment to tell me what you think. Have you been to Rome/ Italy? Planning on going? Any burning questions you'd love answered? Can't wait to hear from you.