… over the random inspiration I've been fortunate enough to find on my recent travels around the web.
Internet, have I told you lately that I love you?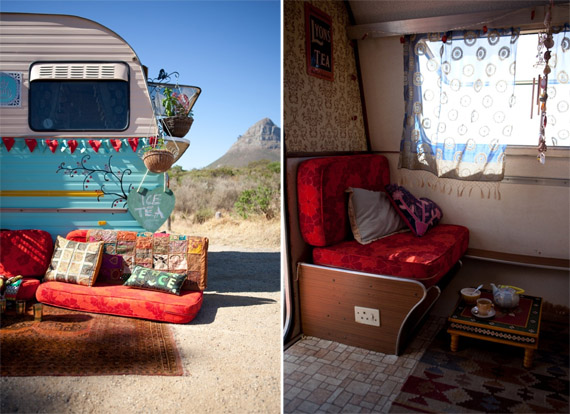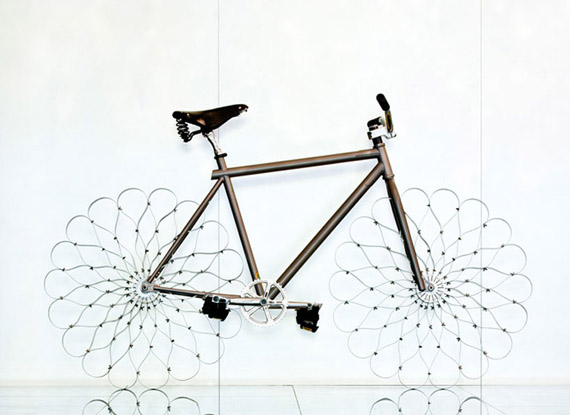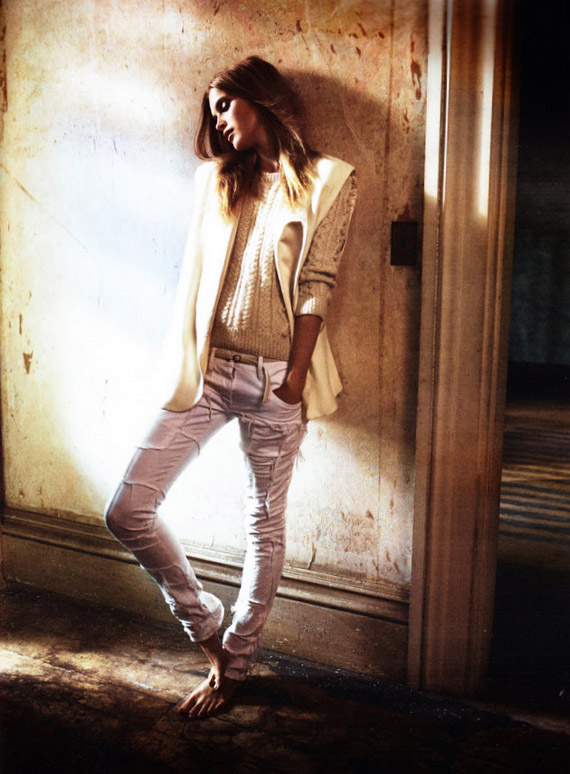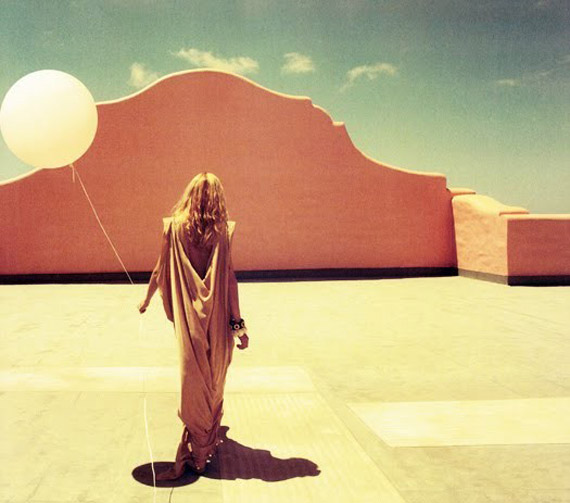 1. Travelling Tea Parlour: Hello, amazingness! I could imagine having something like this (or a take on this, at least) at a gorgeous bohemian-style wedding. Divine.
2. Favourite things on display: Love the rustic, thrown-together look of this apartment, but particularly loving the bell jars and the vintage photos.
3. Bohemian Rhapsody: This photo has me reminiscing about our trip to Sayulita, Mexico. Such a cool, laidback, surfy town (with the best fish tacos in Mexico!)
4. DIY wedding arch: How incredible is this! So colourful and cute!
5. French and fabulous: Seriously in awe of this natural, rustic outdoor space. I'd love to host a dinner party here – thinking I'd drape white chiffon from the rafters and have candles and lanterns scattered all over the ground.
6. Elephants: I'm obsessed with them. Also: rad photography.
7. Creative bike wheels: This bike would look awesome on a wall rack as a statement piece of 'art' in a room.
8. Arty spaces: How amazing is this home in Copenhagen!
9. Swedish style: So, everyone in Sweden is perfect, right?
10. Casual nonchalence: Yep, you are rockin' it girl.
11. Bed: I want to be on you.
12. Wedding favours: Cake in a jar! Perrrrfect.
13. Draping: so pretty. Love everything about this picture!