Gooooood morning and happy Monday to you all!
I'm so excited to share some of our engagement photos today, shot by our mega-talented wedding photographer Ali Mitton (who I raved about here).
It was kind of a funny experience doing this shoot as Ramai and I have never had photos taken together as a couple (hence some of the awkward poses) but I'm so glad we did this "trial run" before the wedding. Ali made us feel really comfortable and it was all very flowy and organic, and we're both thrilled with the result.
I can't wait to blow some of these up and frame them as I love how they look on my large screen at home. It's a bit hard to see some of them properly due to the image width restrictions of my blog, but you get the idea anyway.
For all the brides-to-be out there, I can't recommend doing an engagement shoot with your wedding photographer enough, it definitely gives you things to think about as far as posing/ angles/ the kinds of shots you love and wants oodles of on your Big Day.
So without any further ado…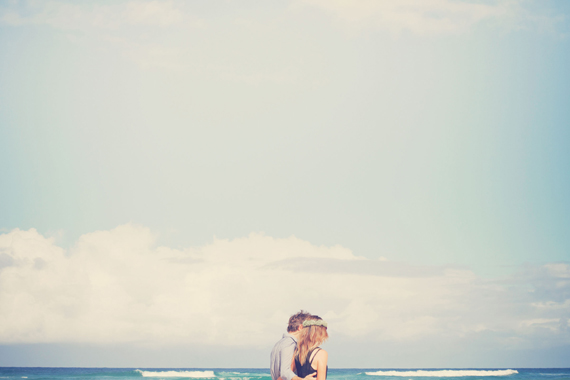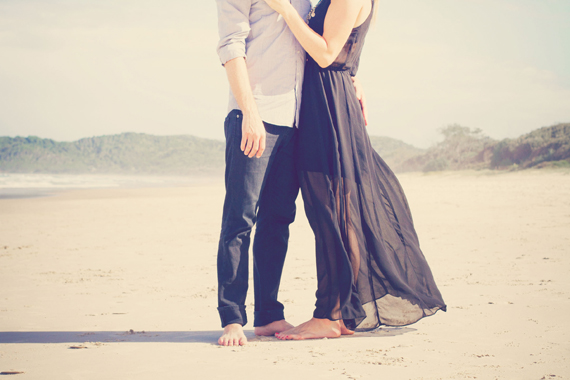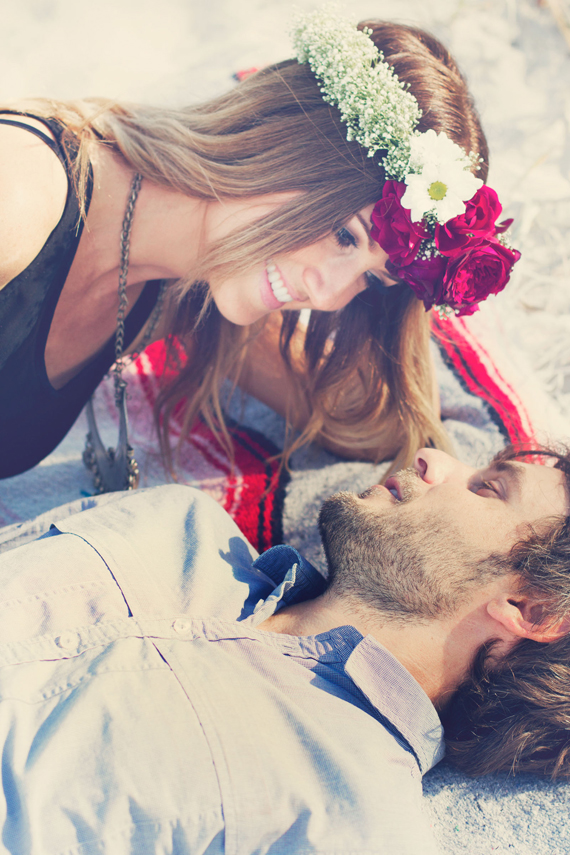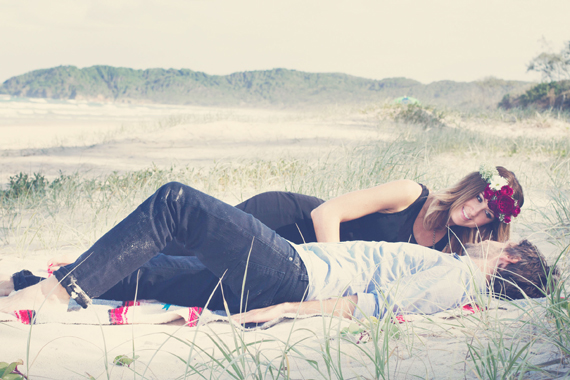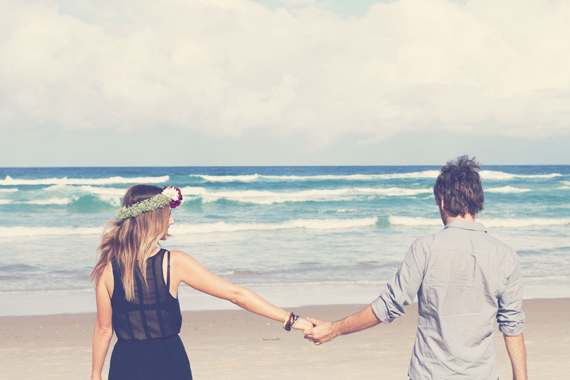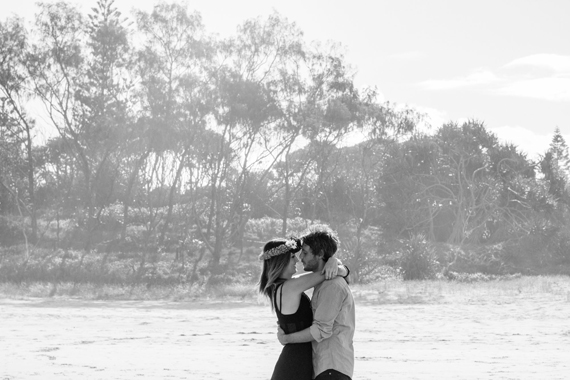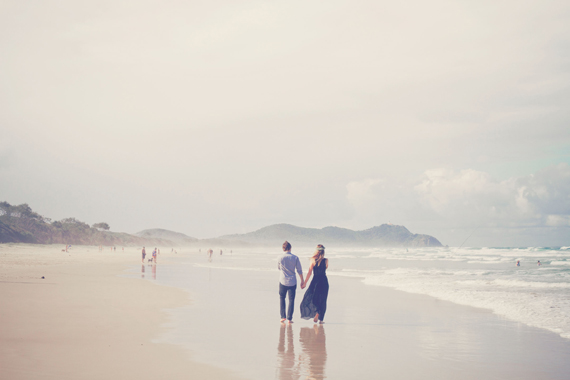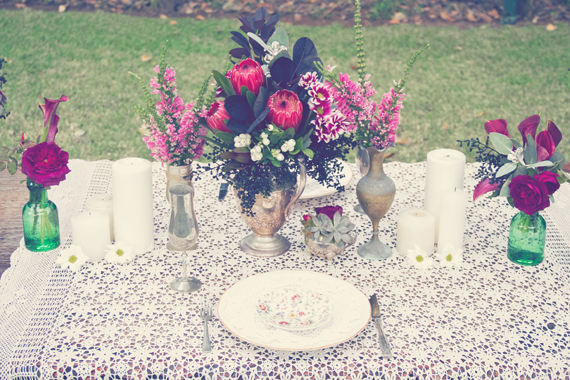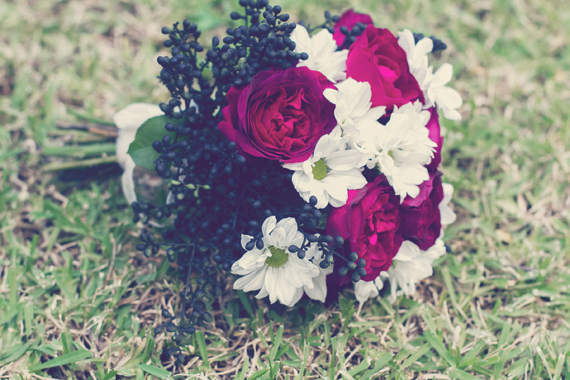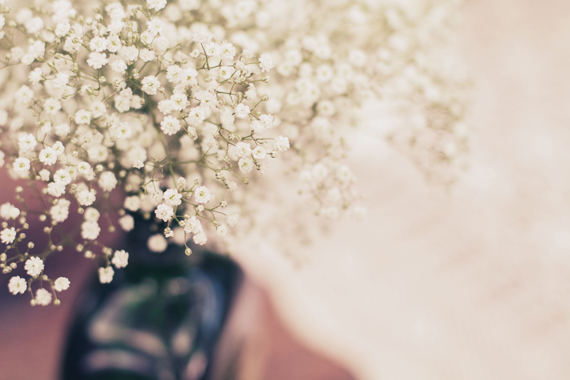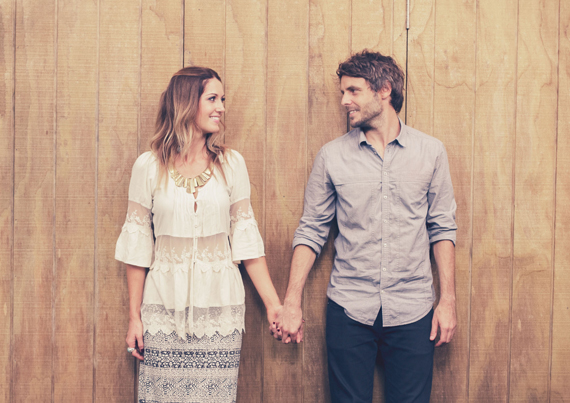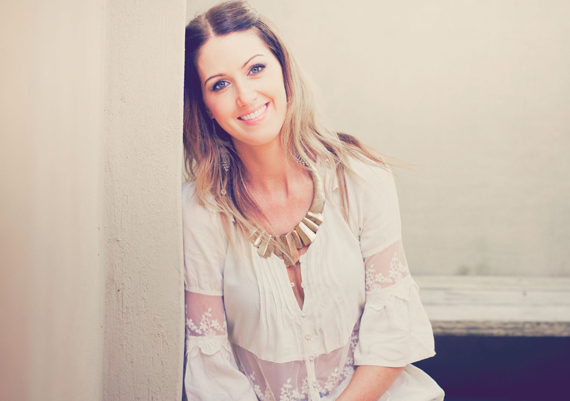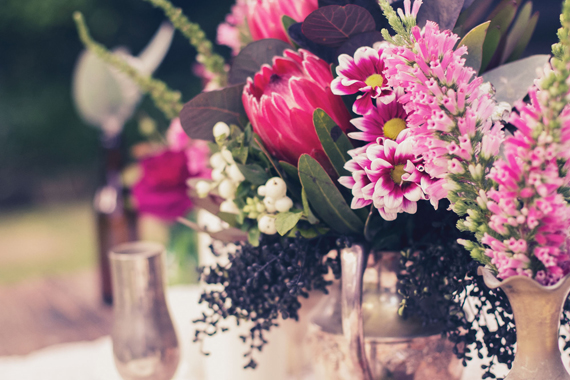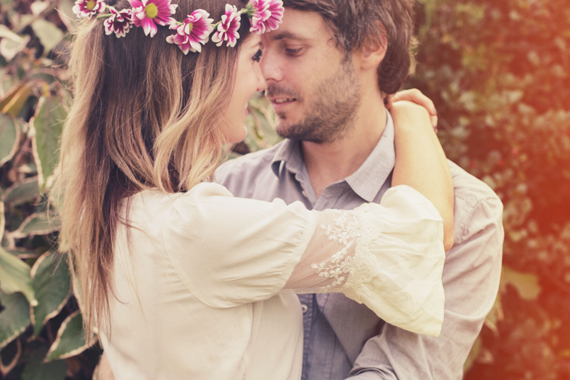 Extra deets:
Location: Tallows Beach/ Slow Dance on Tallows beach house, Byron Bay
Flowers: The beautiful florals were crafted by Elise from Elyssium Blooms (new website coming on its way, so check her out on Facebook). Elise was an absolute dream to work with – so much so that we're bringing her in to work on a bunch of things for our wedding now. The girl is a star – check her out!
Props: The majority of the vintage props including the brass vessels, crochet linens, furniture, bottles and so on were kindly provided by our friend Judi from Little Gray Station. I mentioned Jude in my last post but it's worth mentioning her gorgeous business again – you should see her inventory, it's incredible and growing by the day. Find her on Facebook here.
Make-up: By the lovely (and stunning) Ashlea Penfold. What a gem!
Styling/ set-up: yours truly.
+ So that's it! I'd love to know what you think of our shots so leave me a comment below. x