In the sea of weddings that appear on a slew of wedding blogs world-over, the two below are some of the most remarkable I've seen in a long time.
The first for the D & G dress skirt and top, the floral crown and the delightfully colourful table setting (not to mention the gorgeous bride and groom) and the second for the understated simplicity, the natural colour scheme and the fact they couldn't have picked a more perfect photographer to capture the style of their day than Jonas Peterson. And yes, it doesn't hurt that the couple are pretty damn good looking as well.
Take a look (click over to the respective sites for more images and their stories).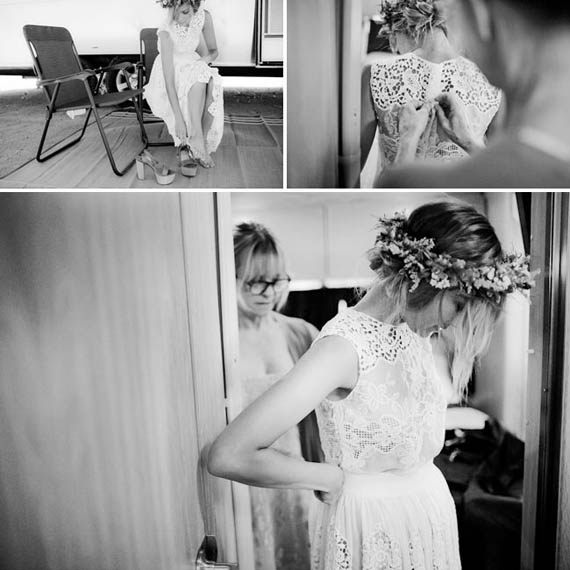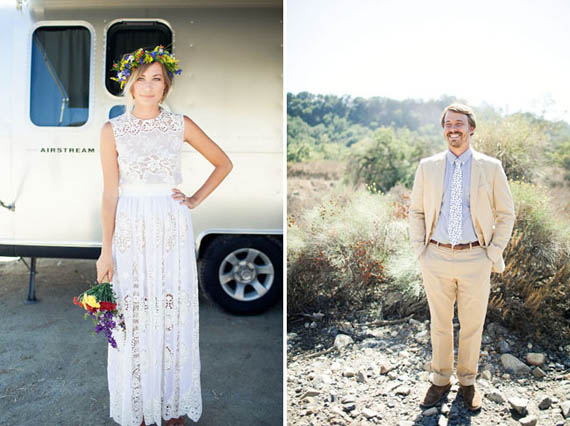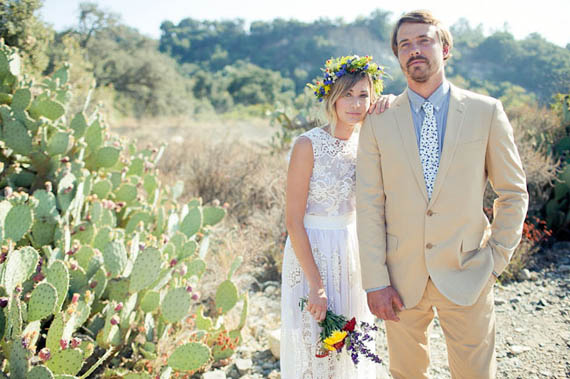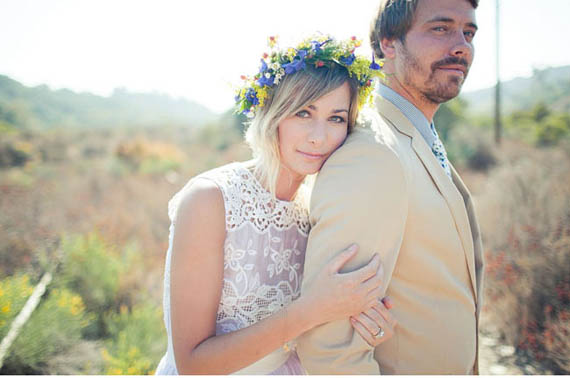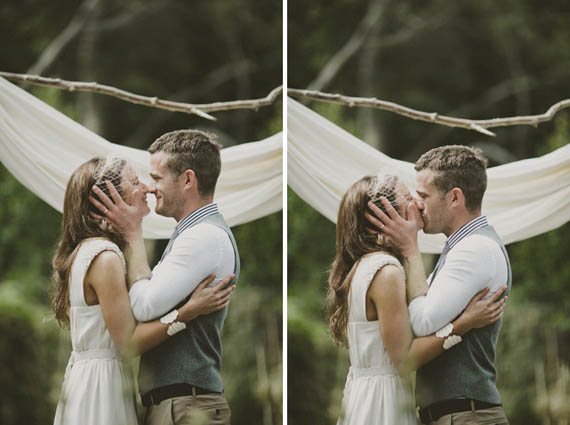 + What do you think? How amazing do both brides look! Loving the open "marquee" in the last shot as well – just beautiful.