Gooooooood morning!
I hope life is treating you wonderfully! If you're after a bit of a distraction this morning, this post will be just the ticket. Lots of design-focused blogs to stimulate your senses this week (the level of creativity on the interwebz seriously blows my mind sometimes – you?).
Enjoy! x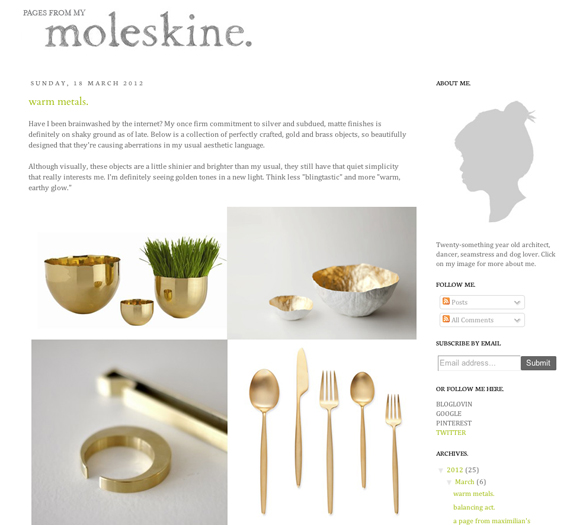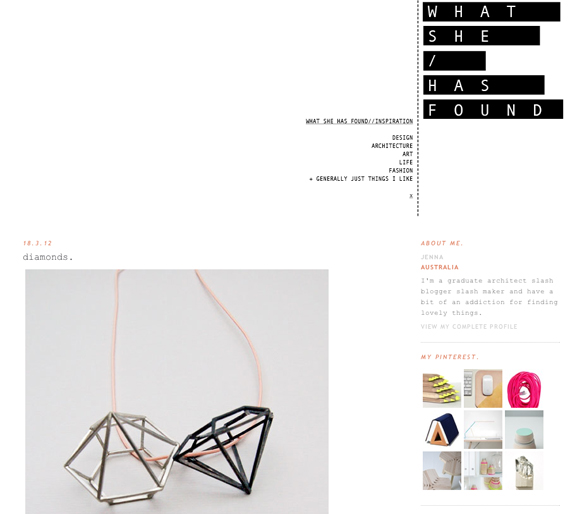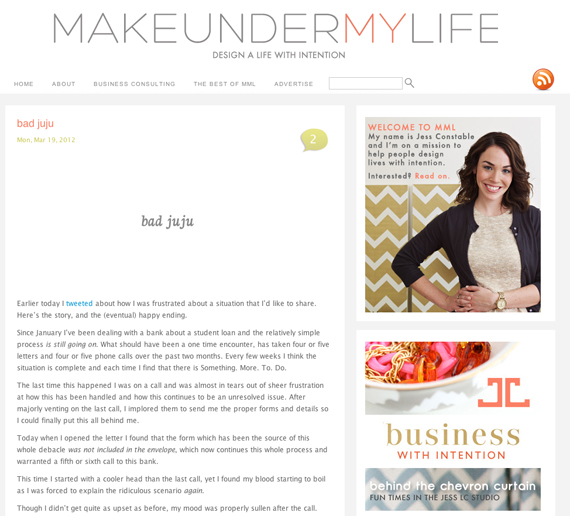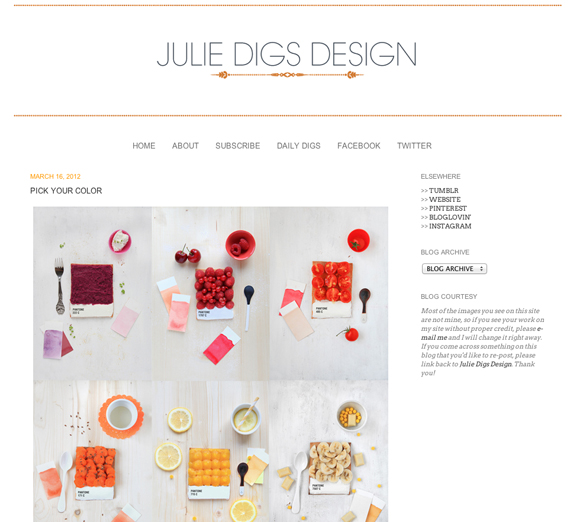 Links I'm Loving This Week
1. I adore photographer Sarah Yates (part of Birds of a Feather) – in fact, I've written about her here – and wasn't at all surprised when I saw the killer home she shares with her husband Lou Mora on Design Sponge. LOVE.
2. Madly loving these colourful cacti photos from It's a Bit of a Prick. Swoon-worthy!
3. Speaking of colour, Plenty of Colour is seriously amazing. A rainbow explosion all over your screen, if you will.
4. Adoring this eclectic home studio of the husband and wife duo behind Electric Love (check out their amazing designs on their Tumblr). Brooklyn boho dreamin.'