Happy Tuesday darlings! Hope your day is golden and that you enjoy my favourite new online discoveries below!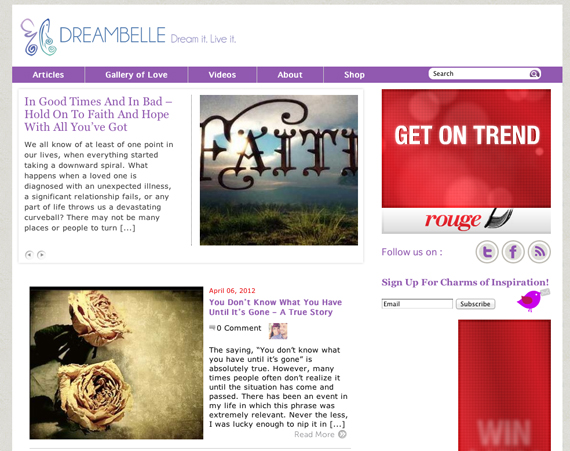 Links I'm Loving This Week
1. Excuse me while I swoon all over the place. Seriously.
2. Kim asks "What's your insecurity lie?" over on Dream. Delight. Inspire.
3. Dying a little over this wedding. Here and here. Glorious elegance.
4. Healthy treats that feel naughty? Sign me up! Definitely going to give Sarah Wilson's sugar-free raspberry ripe and Teresa Cutter's Paleo Anzac Cookies a whirl later this week.
5. I adored Connie's post on following your intuition on A Life of Perfect Days. Excellent advice.