Inspiration overload time!
If you're new around here, every Tuesday I round up my favourite new (to me) blogs and some lovely links for your reading pleasure. Great stuff is meant to be shared.
So off you go, simply click the pink titles to wrap yourself up in the splendidness of this week's picks, ma dears!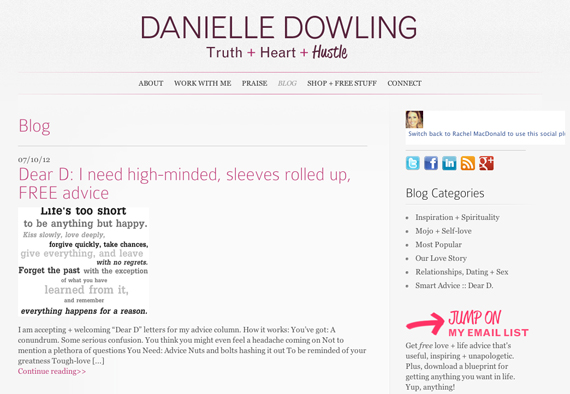 2. Stylista Mama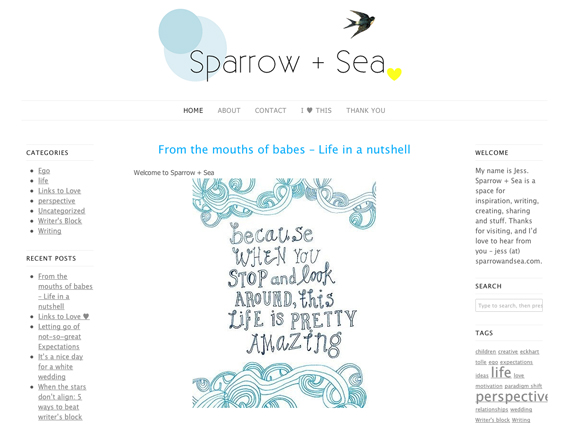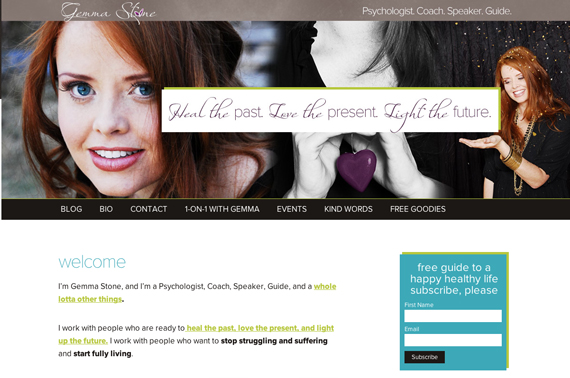 5. Maggie Lyon
Links I'm Loving This Week
1. Kate Northrup is such a bombastic babe and she recently wrote about trusting your procrastination, which totally spoke to me and I'm thinking it will spark something for you too.
2. Brene Brown has an awesome Inspiration Interview series and I particularly loved reading her conversations with Susannah Conway and Chris Guillebeau.
3. Bri from Design Love Fest talks about her favourite Instagramer. (I really need to lift my game on that front. And perhaps buy a new phone that doesn't have a totally scratched camera lens). Susannah Conway, as mentioned above, is also epic on the 'Gram.
4. Rad office.
5. Gorgeous Jess, Wellness Warrior extraordinaire is having a much-deserved blog break and now is as good a time as any to tell you that I will be following her lead. I alluded to how I've been feeling last week and have decided that I'm going to undertake a little blogging hiatus after tomorrow's Making Me Happy post (I'm thinking a week off at this stage) to get some of the tasks that transfer from to-do list to to-do list done and dusted. They're "additional extras" on top of an already bulging schedule and I've come to the sobering realisation that I have to borrow some time from somewhere else to get them completed so they stop playing on my mind. So while I won't be completely slacking off, I'll be quieter on the blog (but still posting on Facebook and Twitter, so we can chat there instead!)