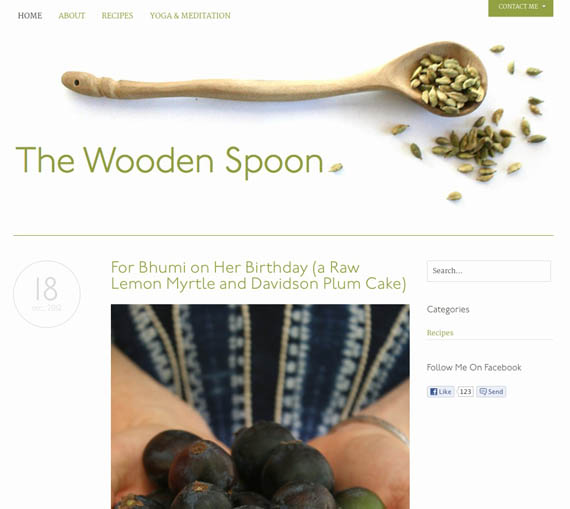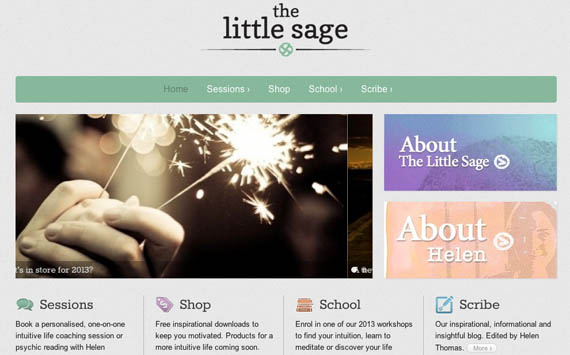 Links I'm Loving This Week
1. What happened to downtime? and Can't start, won't start – brilliance from 99u.
2. Sensational tips on upgrading your life from one of my gorgeous clients and bloggy babes Jia Ni.
3. The Party Girl's Guide to Peace is a-comin'! All aboard!
4. I'm a bit of an organisation/ neat freak and I think one of the reasons I'm not feeling completely on top of Life Stuff Outside of My Business yet in 2013 is that I haven't had the time to whip my files into shape, do my forward-planning, clean out my Google Reader (etc). Never fear, Shauna – or Nubby, as you may know her – has dished up some beautiful Virgo organisation porn for us all right here!
5. The Tale of 9 Startups. Fist-pumped when I read this because I have pretty much those exact questions (at the end) on a Post It stuck on my computer.