Hey hey, it's another round up of beautiful blogs for your reading pleasure!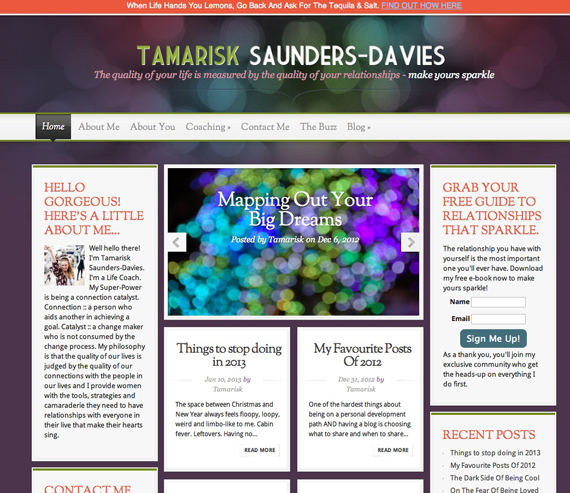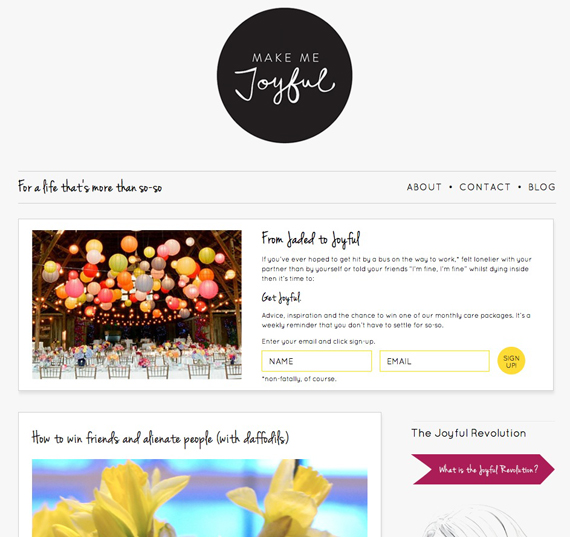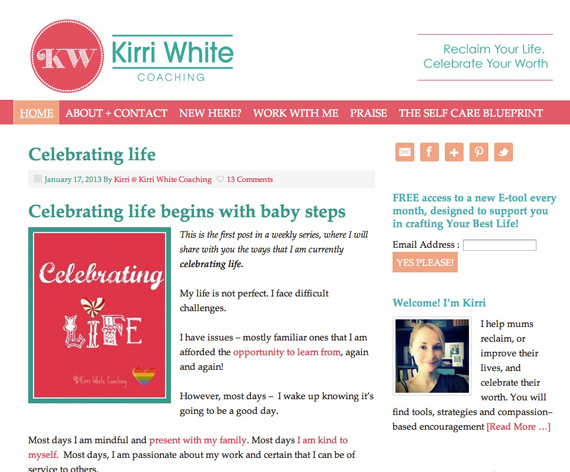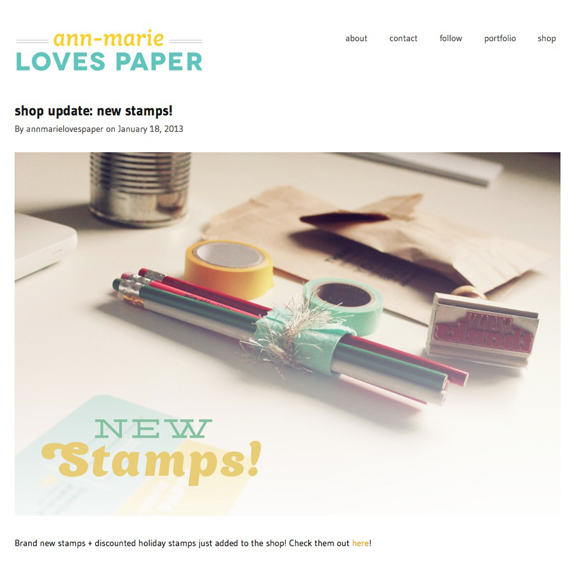 Links I'm Loving
1. A gorgeous piece on healing yourself from disappointment.
2. Create your brand words. Go on.
3. Love these interview tips from the ever-eloquent (and super interview-savvy) Ms Danielle LaPorte.
PS: I normally try and post 5 new (to me) blogs a week in this column but since I'm spending hardly ANY time surfing the web these days – surfing that's not work-related, anyway – and I'm big on only posting quality sites, some weeks there may be a few less.
However… if you're looking for inspiration galore, there are tonnes (and I mean, tonnes!) of blogs you may not have seen yet in here.