Batten down the hatches! It's rainy and cyclonic where I am and I know many of you are stuck indoors as well so I thought I'd post Blogs to Bookmark a day early to inject a bit of cheery inspiration into your day.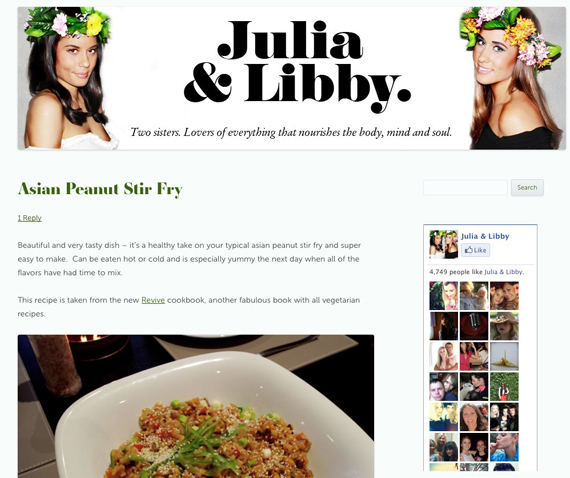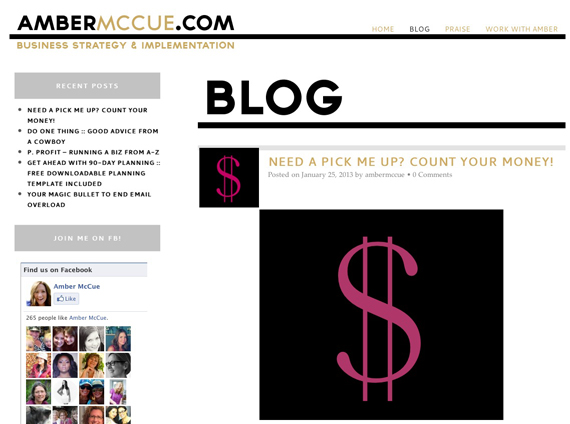 5. Glowing Balance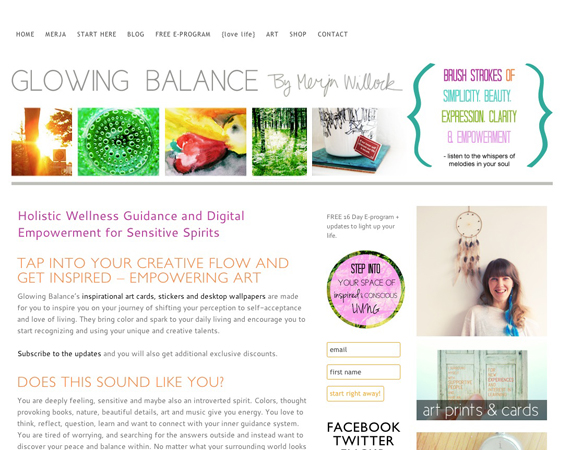 Links I'm Loving This Week
1. Make your own healthy ice-pops. YUM.
2. Tara Sophia Mohr is one of my favourite online writers and her piece on understanding how to frame your creative expertise is full of valuable wisdom you'll want to read twice.
3. Are you a servant to your best self or a slave to your worst? Elena Brower explores the topic beautifully in this Huffington Post piece.
4. Strategy and storytelling – Jonathan Fields dabbles in both with aplomb. I got goosebumps reading the part of this story about Martin Luther King, Jr. where Mahalia Jackson says "Tell them about the dream, Martin." A history-making exchange.
5. Did you catch me over on the Lorna Jane blog? I divulge a few of my top tips for making 2013 one of your best!