Happy Tuesday everyone! Hope you enjoy this week's round-up.


3. Amber McLean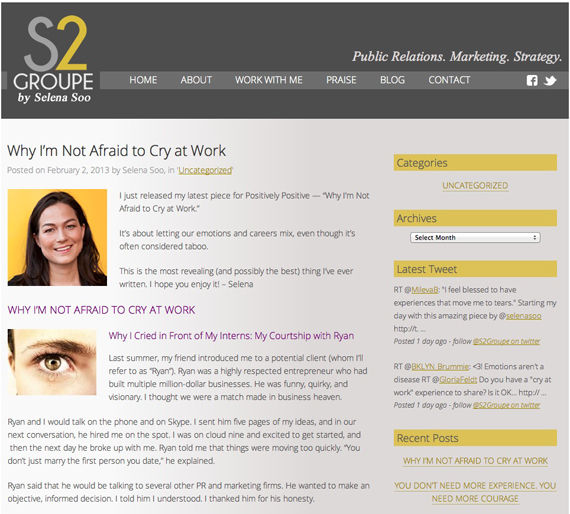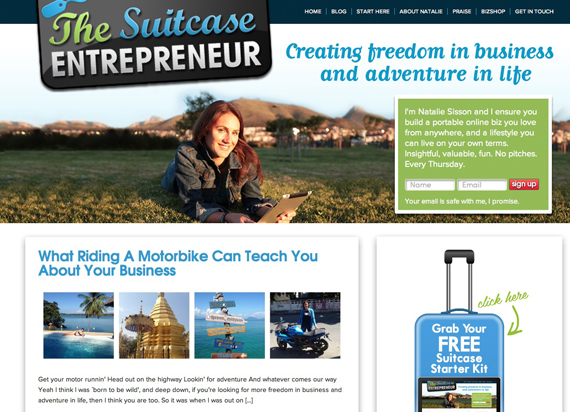 Links I'm Loving This Week
1. I love you Alex Franzen – for this, amongst many other pieces of writerly goodness. Get acquainted if you're not already.
2. The Daily Whip dishes it up straight: How to Be Original.
3. Stillness. Not forcing, but allowing. The other half of creation and the power of turning in.
4. Badass grannies.