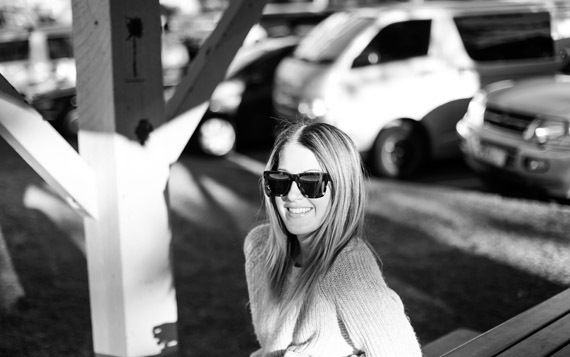 What are your thoughts on luck?
Do you think luck is something that happens by chance and is completely out of your control? Or are you more inclined to believe the point of view of English psychologist Dr Richard Wiseman, whose research claims that lucky people possess four basic psychological traits which unlucky people don't:
1. They have the ability to maximise "chance" opportunities.
2. They listen to their gut feelings.
3. They expect good fortune.
4. They see the bright side of bad luck.
I'm definitely in the second camp and I truly believe that every day comes with an opportunity to attract more good fortune and greater joy. New days, clean slates, bright beginnings. Totally created. Without exception, the times in my life when I've focused on negative situations or felt hard done by are the times I've felt trapped in a cycle of "bad luck" – when really, I was just struggling to see the bright side or the greater learning.
Want to know my fail-safe way for creating more goodness? 1 x pen, 1 x notebook and a big list of appreciation for all the joy that already exists in your world. Too easy!

Treating Myself With New Loot
A few days after our wedding I started dreaming about my winter wardrobe.
With our nuptials taking centre stage since January this year, fashion and shopping had definitely taken a bit of a backseat for me, but when the shops started calling me last week (not literally – although, how dangerous would that be?), I asked myself: "Who am I to resist their sweet, sweet hustlin.'"?
And so I went.
And I bought:
Several Sportsgirl knits (not shown, but if you're keen to stock up, their knits are going at great prices at the moment FYI); 2 x Tony Bianco ankle boots; Industrie flannet jacket for Ramai; Neon Hart shirt; Peter Alexander Floral Wide-Leg PJ Pants (umm, these are rocking my world!); Peter Alexander loose grey camisole to go with the PJ pants; Bonds striped singlet; Bonds striped hoodie; and my favourite purchase, a gold skull storage jar from Typo.
Small Changes, Big Hoorays!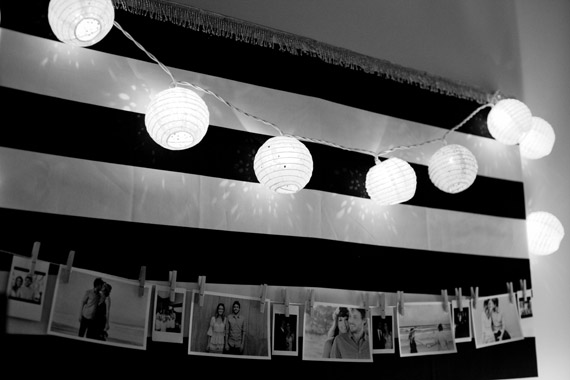 I generally change up the decor in our house every few months so over the weekend I added some of our wedding decorations to our living space, and the result feels so fresh!
Hot pink has definitely weaseled it's way in to our lounge room with the cushions I showed you last week, and some pink spinny chairs we have at our desk that are draped with sheepskin. I'm really liking it. Sometimes little tweaks are the best kind.
Dinner Dates with My Husband + New Discoveries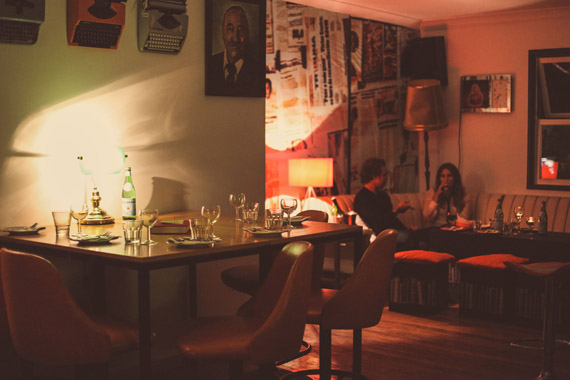 I have a secret hobby – discovering new places to eat, eating there immediately after and then telling the whole world about it. Seriously, how do I get on the payroll at a few of the establishments I rave about to anyone that will listen? Pretty sure I could be raking in the (pizza) dough (ooh, snap!)
I've always been a big believer in the ol' "sharing is caring" adage – unless we're talking chocolate or shoes – so without any further ado, let me introduce you to one of my new finds: The Office.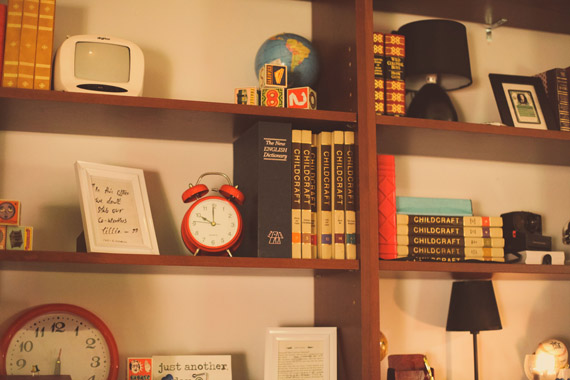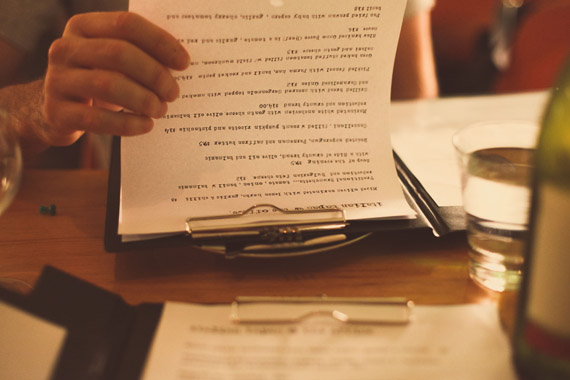 Inspired by The Office TV show, this super cool restaurant in Palm Beach is run by the outrageously energetic Katie Goodwin, who incidentally I used to hang out with as a teenager (I didn't make the realisation until the day before we went). The food is Italian and delicious and it has funny little names like The Mark Zuckerberg or the Chairman of the Board. Cute.
The place is completely decked out like an office, and there's a Boardroom for group functions and a Valley room for getting loose enjoying a quiet beverage with friends. We struggled to get a booking and I saw the waitresses turning away "walk-in's" so I'm thinking The Office will be the 'new place to be' on the Gold Coast – which suits me fine, as it's about 5 minutes from home!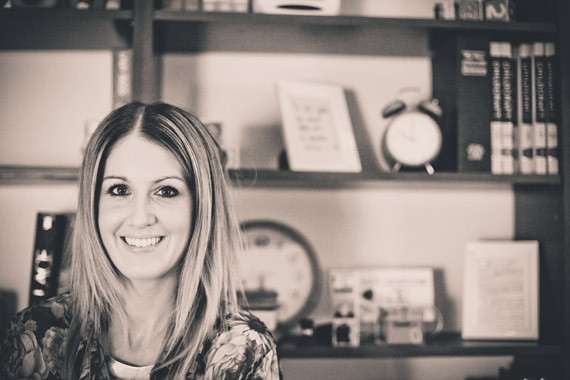 Freedom

It might sound strange to say I feel "free" since I work full-time and have a blog/ other commitments (don't we all), but after the hectic storm that has been my life for the first 6 months of this year, I can truly say that I feel relaxed, unencumbered and totally carefree right now. Life feels easy and light.
There was this constant niggling thought that I should be doing something when I was organising the wedding, but in the wake of all that, it's all about pacing myself and living my mantra: "Do more of what makes you happy."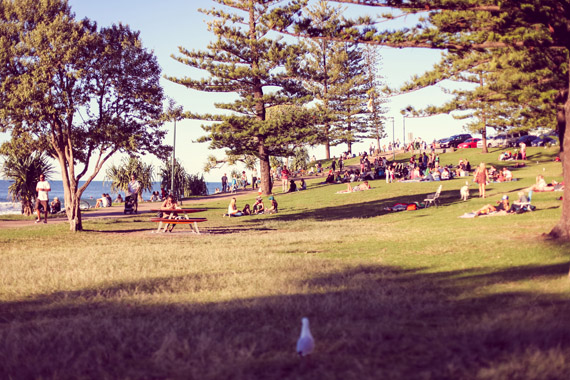 I'm currently writing an e-book (and good news – it'll be beautifully designed AND it'll be free for you all!) and at first, I wanted to knock it out in a few days but something inside me told me to ease up. So I'm learning this whole 'slow' bizness… and loving it. Reading, admiring the ocean, hanging in the park, snuggling up in my PJ's and baking treats for work friends have all been bringing me joy of late, and that, my friends, is awesome.
Happy Finances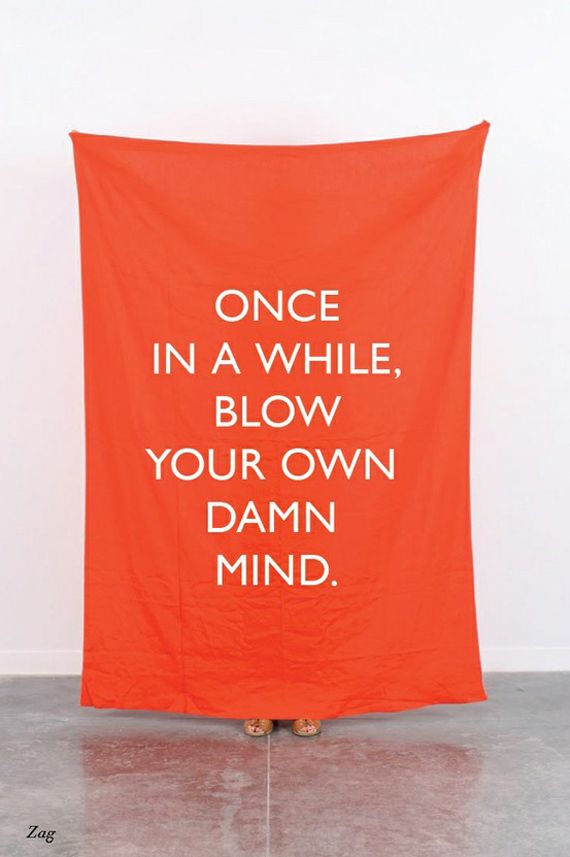 Something that's made me really happy over the past week is the knowledge our wedding was totally paid off before the Big Day, meaning that there's been no lingering bills or loans hanging over our heads now that the dust has settled.
Ramai and I funded our wedding 100% by ourselves, so it feels good to look back with a certain degree of satisfaction knowing that we worked towards the day of our dreams, and we pulled it off by sticking to a regular savings plan and building our funds steadily over time.
Despite my little shopping blowout mentioned above (err, we'll pretend you didn't see that) we're right back into saving mode now and have set a new target which we're both excited about reaching. If you don't commit to it, it won't happen after all, and we love travelling too much not to save up for our next adventure!

+ Over to you: what do you think about luck – is luck simply fate, or is it self-created? How do you feel lucky right now? Fan the flames of appreciation below. x
Image: Mackin Ink