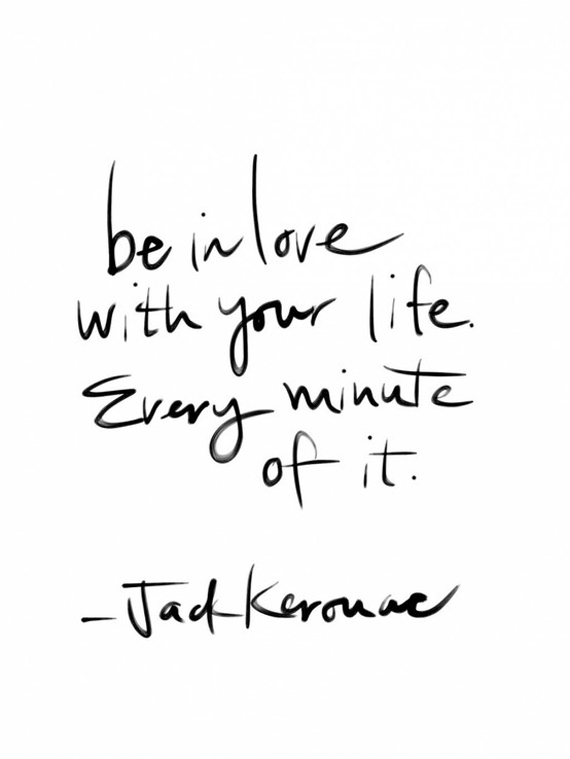 Oh hey life, you all of a sudden got REAL, didn't you?
Because the Universe is a mischievous little ratbag sometimes, my idealistic plans of simplifying (ha ha ha!) before the end of the year have been completely flipped on their head because, well, instead I decided to start a business. I mean, what else would you do a few weeks before Christmas? Long lunches and Friday wines? Pah to that! (but equally, EXCITEMENT AHOY, I'm already crazy about my clients!)
This Friday I'll say au revoir to my full-time job for good and if we're talking "goals," my focus is simply to wrap things up with a bow – and I don't mean presents, although that too.
This week is a momentous one in the Life of Rach – the end of an era – and it's really important to me that I make the time to sit back and relish in the company of my work buddies as I reflect on this chapter of my career drawing to a close.
While it's thrilling to have an eye on the prize, focusing on the here and now and celebrating what is, and what has been, is essential. Raising a glass to the evolution of self (a pretty sweet toast, if you ask me).
2013 + Big Dreams Becoming a Reality
You've probably already got a strong feeling, like me, that next year is going to be huge, so I'm writing this post today as a gentle reminder to take all the time you need to fill your stocks over the coming weeks.
Personally, I'll be popping in here when I feel called to because I have some posts I want to share but I'll also be switching off and spending precious time out in the world, with my husband, friends and family, living my life.
Appreciating. Reflecting. Gearing up.
My 2013 plans are going to call for even more energy and awesome self-care practices, as I'm sure yours will too, so let's give ourselves the gift of replenishment… before we come back and set the world, and our hearts, ablaze!
Image: Terry B. Gardner
---