We recently got back from an amazing trip to New York and San Francisco. It was our second visit to New York and it well and truly cemented our love for that big, beautiful, bustling city where anything feels possible. New York expands me like nowhere else, and when I'm there, I truly do feel like I'm home. Like I'm meant to be there. I love the pace, the frenetic-ness of it all, the bright lights, the inspiration and the adventure that lies around every corner. Apart from my actual home (which, truth be told, couldn't be further from the insane pace of New York life), I've never felt more comfortable than when I'm strolling the streets of the Big A.
We took over 2000 photos on this trip to the U.S (RIDICULOUS, I know!) and I'll be sharing my favourites over a few separate posts. Here are the first bunch for your viewing pleasure!
Well… what can I say, one of my finest looks, no? Ha! I always take these incredible cloth face masks with me when I travel (they are about $10 for 3 and are pretty much the same as the SKII version without the hefty price tag). A girl's skin must be hydrated after a 16 hour flight. right?!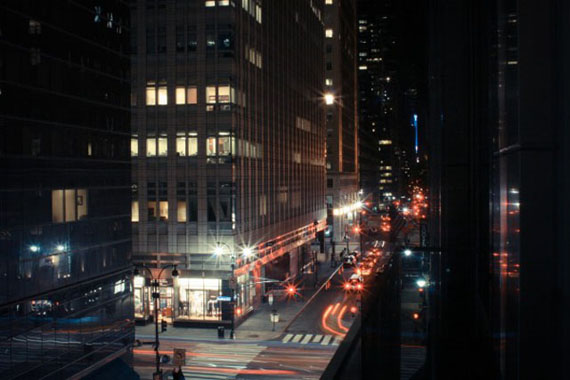 Bright lights, big city. The view from our balcony at the Gotham Hotel where we stayed for the first half of our NYC visit. The Gotham was a cool boutique hotel with massive rooms by New York standard's and supermodel-like receptionists/ doormen. Nice.
Hanging on the steps in Williamsburg, Brooklyn. We didn't actually do a great deal in Brooklyn except take photos (of ourselves, haha!), as you'll see coming up in the next few shots.
Empire state of mind.
Bridge hanging in Brooklyn. It was mid-week when we went and deadly quiet around the streets so we played up with some silly poses.
My fiance Ramai looking very serious.
How awesome is this wall art, spotted in Williamsburg, Brooklyn. Was too good not to snap a quick pic!
These boots were made for walkin.' And that's just what they did. A whoooole lotta walkin.' If I walked even half as much as I did in New York when I'm at home (rather than driving to and from work and sitting in front of a computer all day) I'd be one fit woman!

Chilling against a wall in Soho. We spent A LOT of time around Soho/ Nolita strolling the streets, shielding ourselves from the cold at Cafe Gitane on Mott St and Aussie cafe Ruby's Cafe on Mulberry St, shopping up a storm (well, let's be honest, that was mostly me) at Topshop/ Urban Outfitters/ Victoria's Secret and a million others. Even spotted Marc Jacobs crossing the road looking freaking cool, as expected!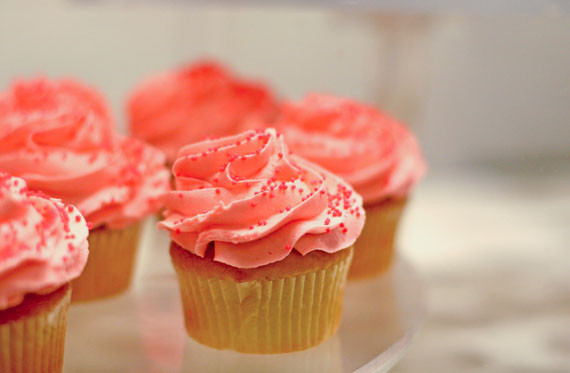 Chelsea Market. Cupcakes and NYC go together like Carrie and Manolo. It would be criminal not to sample at least one while you're there… and look, if you're like me and you feel the need to sample (ahem) more than one, well that is quite alright as well. Encouraged, even. Go forth and devour.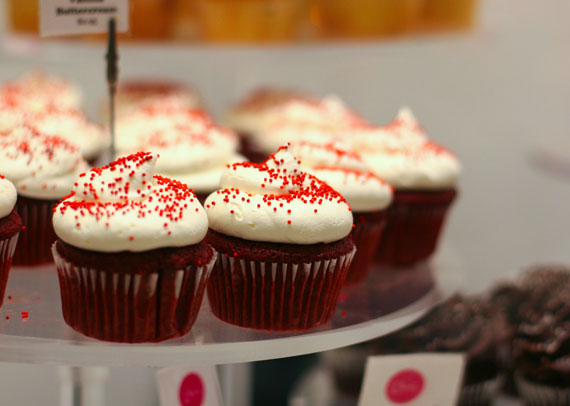 Vanilla is my favourite but red velvet is definitely up there. YUM.
East Village, warming up with a coffee on a particularly chilly day. Straight after this we gorged ourselves on THE MOST delicious fries with satay sauce (don't knock it 'til you try it!) at Pomme Frites. We normally eat pretty healthily, I swear!
Silliness at the Mondrian Hotel, Soho where we stayed for the second half of the trip. Absolutely stunning hotel (if you love the colour blue you'll be in heaven) in the BEST location! The bar/ restaurant alone is worth the visit – gorgeous apothecary jars, lots of plants, chandeliers. Modern decadence at its finest.
No holiday is complete without a spot of bed-jumping. I'm clearly very excited.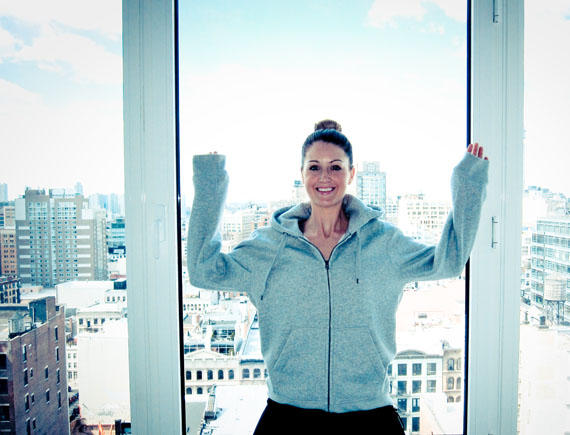 Loved these gorgeous big windows, looking down at the buildings of Soho.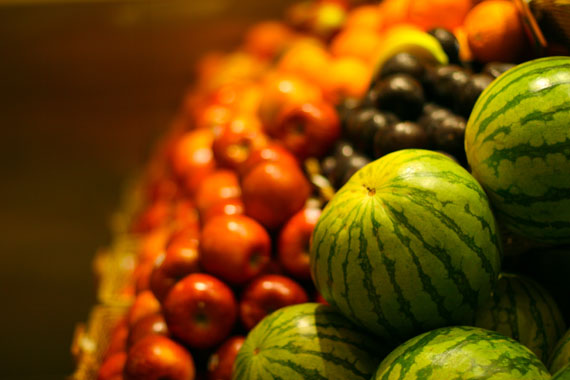 In Australia we are spoilt with a huge selection of fruit available year-round. The fruit in the U.S was also amazing, and containers of watermelon, pineapple and rockmelon came to the rescue when we needed a little pick me up after long days of shopping, photo snapping and exploring.
We didn't do many 'touristy' things on our trip but we did go up to the 'Top of the Rock' (at the Rockefeller Centre) to try and get some good photos of Central Park. Unfortunately it was pretty cloudy and we couldn't capture the view in a way that did it justice, but it didn't matter because photo inspiration really does lurk everywhere.
Graffiti and stickers haphazardly decorate doors and walls around the city.
The glorious NYC never disappoints and it certainly won't be our last trip to our favourite place on Earth!