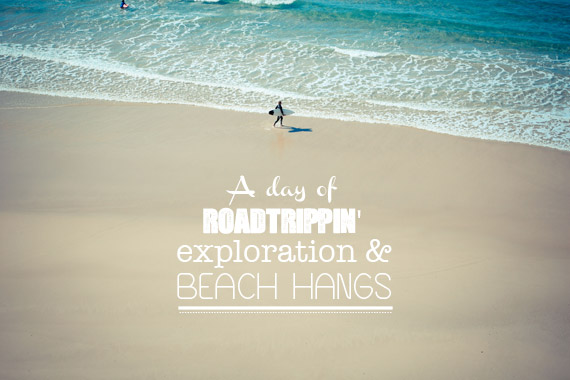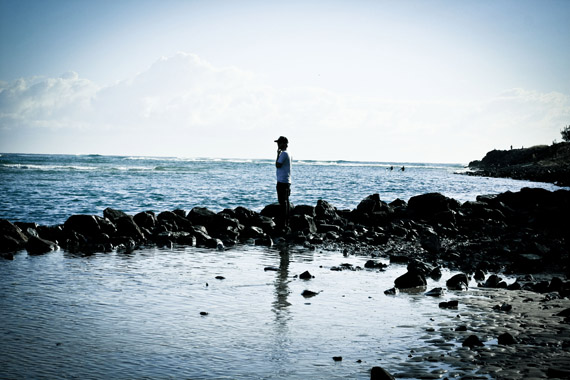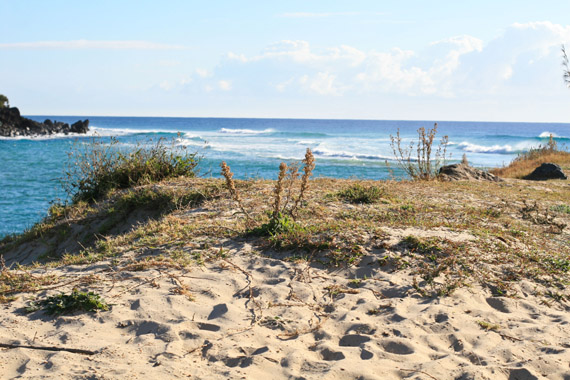 Last weekend: The day started with a surf check at Tallebudgera. The conclusion: no surf. Me: hooray! Ramai: sad trombone.
And so the road trip adventure began, but before we got our adventure boots on, there was a quick stop at the new Miami farmers markets to drool over organic goodies and to pick up a few bits and pieces.
See…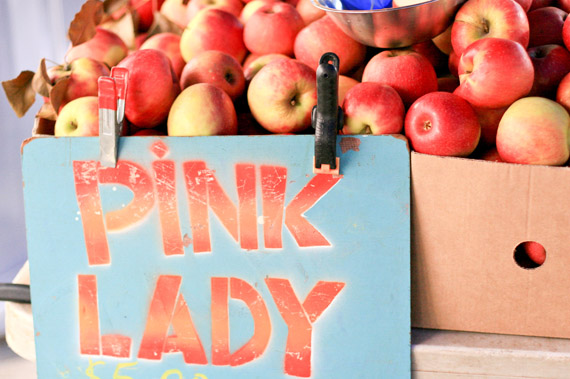 It was literally an in 'n'out mission, so once the shopping was done, we hit the road for our day down south. Next stop: Bangalow (then Broken Head!)
We left our phones at home which was the smartest thing we've done in a long time, and with all the extra time that wasn't being taking up checking Twitter/ Facebook/ AFL scores (me, not Ramai – obviously) (haha… AS IF!) we had the funniest conversations, talked about our big dreams for the next year and rocked out some major air guitar epicness.
My favourite moments with my fiance are when we are both in fits of laughter. It might sound funny, but I love looking at him when he's laughing those deep, belly laughs – that sparkle in his eye gets me everytime!
Of course, like pretty much everyday, when I glanced at the clock it was 11:11. It haunts me! In a good way. I use it as a reminder to make a wish or focus on something positive in my day. 11 is also my lucky number so, to me, seeing 11:11 means "The rest of the day will be amazing." And it was.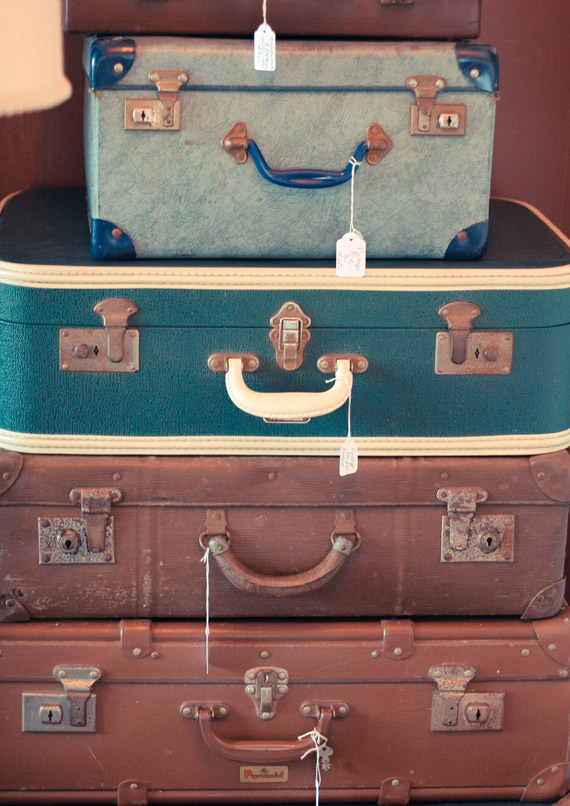 I snapped these shots at an amazing antiques shop in Station St, Bangalow (I believe it's called Vintage, Retro, Antique & Collectables). The wares are a little on the expensive side, especially if you are a hardcore op shopper and you're used to picking up your treasures for next to nothing, but there was definitely some cool stuff in there that I'm going to go back and look at for our wedding. Also, the guy that runs the place obviously has great taste, or knows a woman who does – would you look at those Manolo's perched upon that leopard print chair!
Handy resource: If you live on the Gold Coast or Northern NSW and you love secondhand/ antique/ vintage collectables, add this Local Trail guide to your Favourites. I know I'll definitely be using it for our next visit down that way!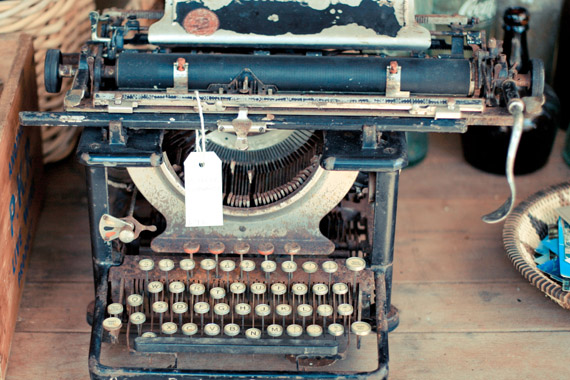 Heath's Old Wares is overflowing (literally) with trinkets, collectables and recycled bits and bobs – everything from tools to typewriters to glass bottles. It's fair to say my eyeballs were popping out of my head when I saw this place. Actually, I can't quite believe I'd never stumbled across it before (it's tucked away up a lane off Station St if you're looking for it).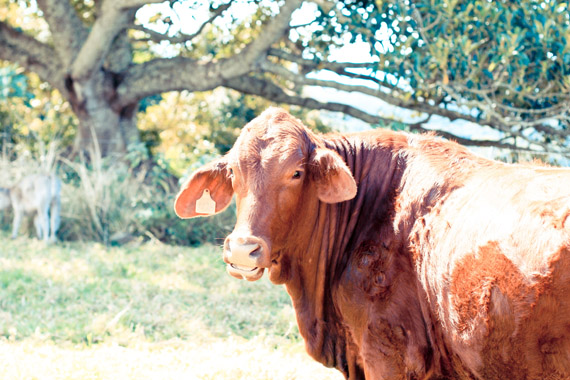 Little known Rach fact: I have a small obsession with animals doing funny things. Seriously. It's become almost a hobby of mine to email Ramai a silly picture of a dog pulling a face or a cat with a mohawk. Or dressed in superhero costumes. Captions or commentary? Even better.
Anyway, I spotted these cheeky girls on the drive from Bangalow to Broken Head (where all the pics below were taken) and I couldn't resist getting a few happy snaps. How funny is the last one… she's like 'Excuuuuuse me, girlfriend, but what the HELL do you think you're doing?!' If she could wave her hand/ wag her finger, she so would.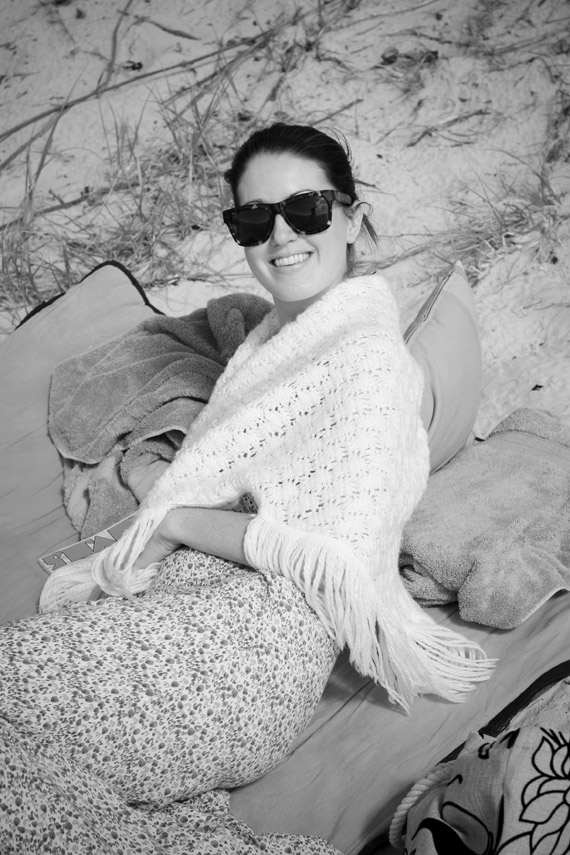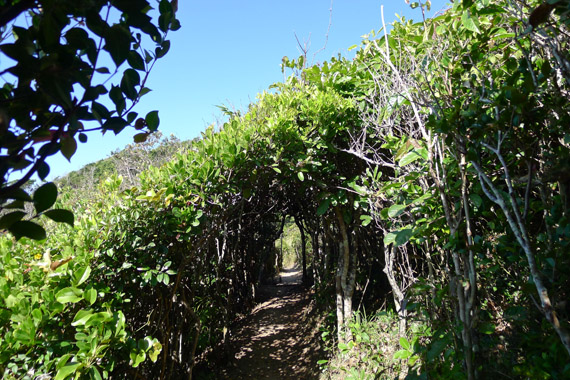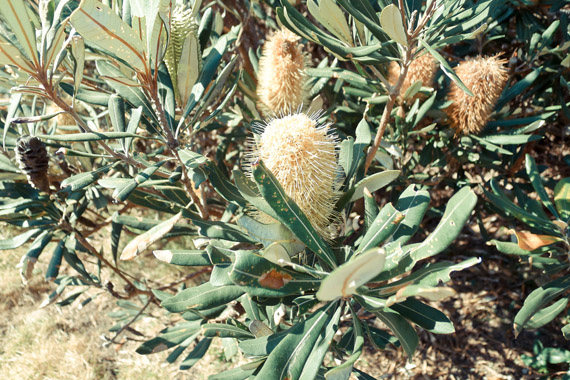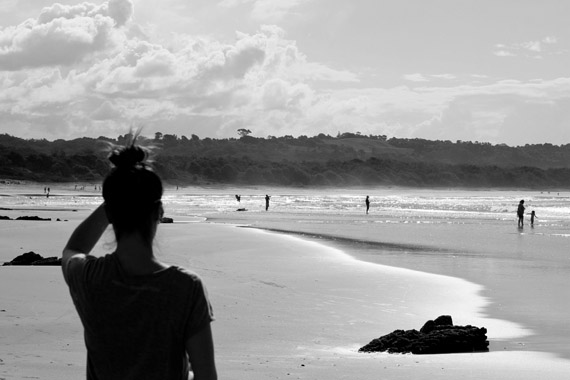 The last series were all shot at the beach at Broken Head. You might remember me saying that we were going to go camping last weekend at Broken Head? Well, although we didn't camp we still made it down there… the pull was too strong obviously! We read magazines and chilled out on the sand, then went for a wander around the headland to snap some beachy shots. How cute is the natural archway along the track!
All in all, the day was perfection – and just what we both needed. There's something so rejuvenating about getting outside and embarking on a creative mission. Grabbing a camera (or notepad), letting go of to-do lists and just rolling with the rhythm of the day is an amazingly freeing experience. It might sound simple, but it unlocks the parts of us that get pushed down and ignored when we're caught up in (supposedly) more important day-to-day tasks. I know I always come home from days like this feeling like any feelings of overwhelm have instead been replaced with clarity and a healthy dose of motivation. It's the best!
+ I hope you enjoyed seeing a little insight into our day, we had a ball!
+ I'd love to know: what's your favourite way to 'get creative'?
+ Tell me in the comments below about how you unleash a bit of your creative spirit onto the world!