Drumroll please…
I'm so excited to introduce to you the incredibly talented lady that will be photographing our wedding day, Ali Mitton. We seriously could not be happier!
I mentioned here that changing our wedding venue meant changing our wedding date – which also meant that the photographer we'd booked was unavailable to shoot our Big Day.
I've had a picture in my head for so long about how I wanted our wedding photos to look, and the words that kept popping up for me were things like "dreamy," "summery," "magical." It's always been more about a feeling than a style – I wanted the photos to represent both the lightness and depth of our love, while distilling the essence of warm summer days, soft afternoon light, a touch of whimsy and daydreamers with hearts in their eyes.
I think you'll agree we've found our perfect match.
Ali – who's possibly the most humble person I've ever spoken to – has this magnificent way of capturing beauty so effortlessly and with a sense of honesty that completely blows me away. Her portraits are nostalgic and wistful and I don't know about you, but I'm left wanting more each time I pore over her beautiful work. Every image has a story to tell.
Gleaming Credentials
Undoubtedly cementing herself as "one to watch," Ali's work has been featured in magazines like Peppermint, Monster Children, Antler, Astonish, Culture and Cake, as well as in her own sold out exhibition at the Retrospect Galleries which the Spell and The Gypsy Collective girls wrote about on their blog.
She also was selected as 1 of 5 national finalists in Projections, 'Australia's Best Emerging Photographer' award, and joined the Element Eden family to shoot their Summer 11, Hi Summer 11 and Winter campaigns and the stunning Element Eden Inspired By Daydream Lily collection.
Google her name (make sure you check out her pretty site Afternoon Dreams) and you'll find a bunch of her images to swoon over. She's been featured around the web, including a write-up on Oracle Fox, which is one of my favourite fashion blogs. I'm telling you, the girl is a star!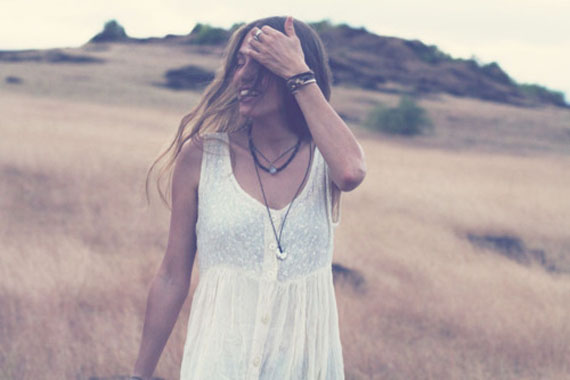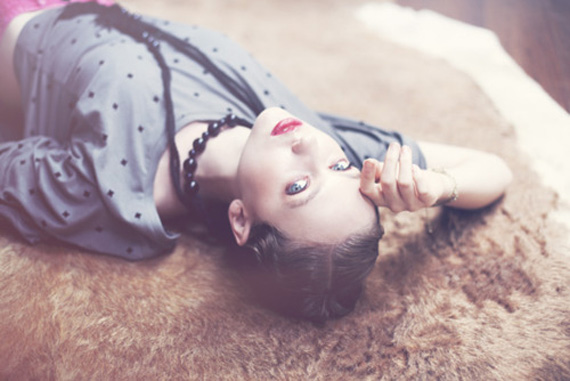 To give you all a little bit of an insight into the master behind the magic, I sent a few interview questions Ali's way and here's what's she had to say…
Tell us a little bit about yourself.
I'm a photographer and daydreamer. I'm 26 and, at the moment, I'm on the Gold Coast.
What age did you start taking photos? Are you self-taught or did you study (and if so, where/ what?)
I've taken photos for as long as I can remember! I think I got a camera from an op shop when I was very small, and chased my cat around with it. I studied a Diploma of Photography, and then went to Griffith University.
When did you start to feel photography was your "thing?"
In high school I did photography, and that was pretty much all I did. I didn't care about much else.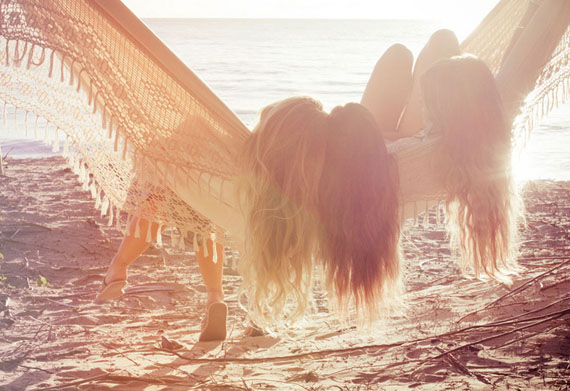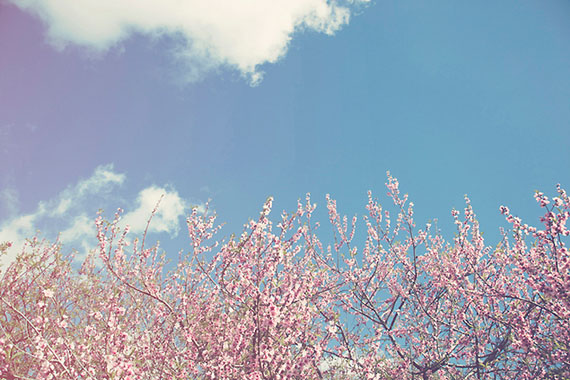 What was it that drew you to a career in photography?
That is still something I'm trying to figure out to be honest. I'm a very sentimental person, I attach a lot of meaning and feeling to imagery and memories. I'm pretty overwhelmed with life most of the time, and photography allows me to express that.
What are your tools of the trade?
I shoot Canon 5D, 7D and the 50mm 1.4 is my one and only lens – my true love!
Current inspirations?
Ohhh India! Travel and summer time. Freckles and beards. Northern New South Wales. Ryan McGinley.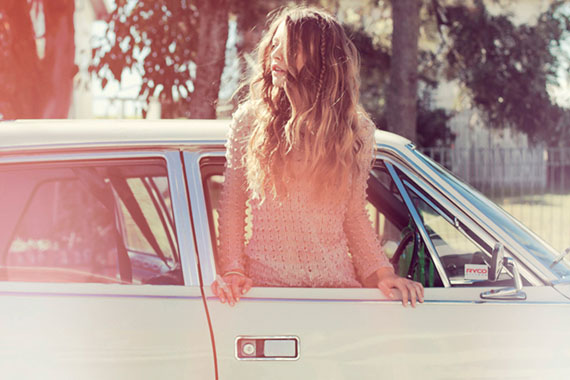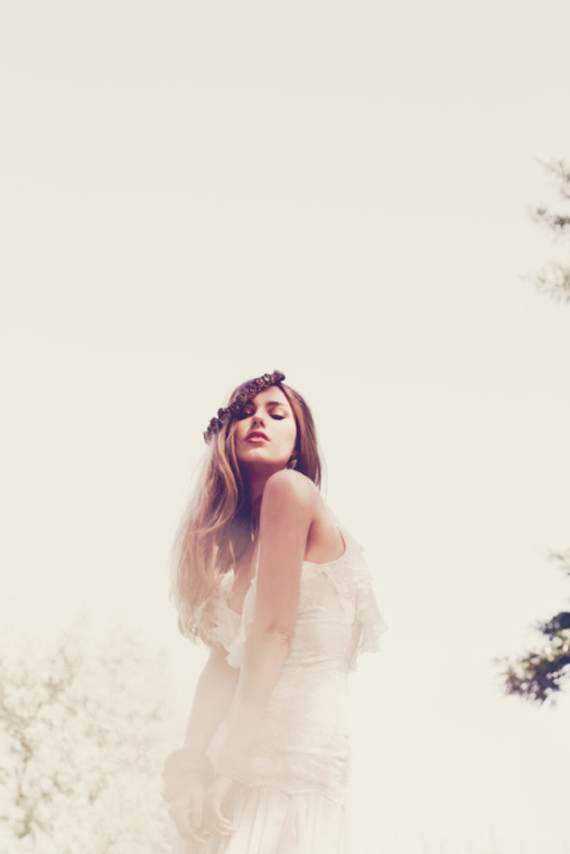 If you could do a shoot anywhere in the world, where would it be?
Hmm that is such a hard one! Iceland… or the Sahara.
What do you wish you knew five years ago?
I wish I knew my own worth and what it meant to truly love someone. I wish I reminded myself to experience each moment completely, instead of worrying about the future and feeling bad about the past. I wish I was more patient. Oh the list could go on!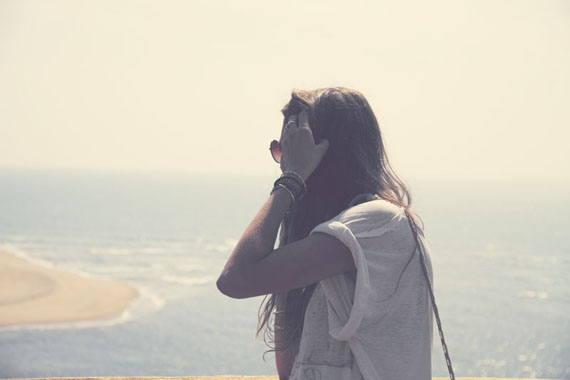 Quick tidbits
I've always wanted to… shoot on the top of a tall building.
If I could raid anyone's closet, it would be…I  should be able to answer this, but I'm not terribly fashion savvy! Yours? You have pretty clothes! (haha, thanks Ali!)
I'm obsessed with… fairy lights, pretty coloured smoke, film photography.
All-time favourite book… too many! The Source, Shantaram, The Power of Now.
Photographers/ artists/ creative I admire… lately I've been loving the work of Tamara Lichtenstein. Ryan McGinley is my all time favourite photographer, and I also love Sally Mann.
Words to live by… Be here now.
Big thanks Ali!
+ Now over to you guys – what do you think? I'm dying to know!