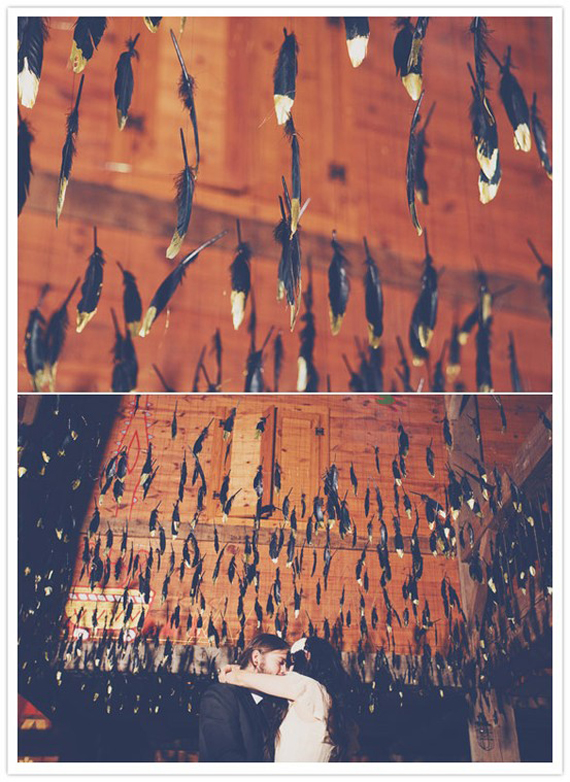 I was hanging to see the wedding of James from Bleubird Vintage and her man – not only because she is ridiculously gorgeous and knew she'd make a breathtaking bride, but because I love her vintage-y aesthetic and thought that would translate beautifully for her big day.
I was not disppointed. Check out Part 1 and Part 2. Brooke Schwab is a genius behind the camera!
I have to say the feathers dipped in gold paint were a highlight, as were her picture-perfect family and the "autheticity" of the whole day that really shines through. Le sigh.
For even more swooniness, check out a sneak peek of their wedding video too via 100 Layer Cake.
Roses + succulents. An unexpected but delightful combo!
I love oversized flower crowns and I love Bardot. Combine the two and you, sir, have perfection.
Pretty roses for every month of the year (via Visciously Cyd).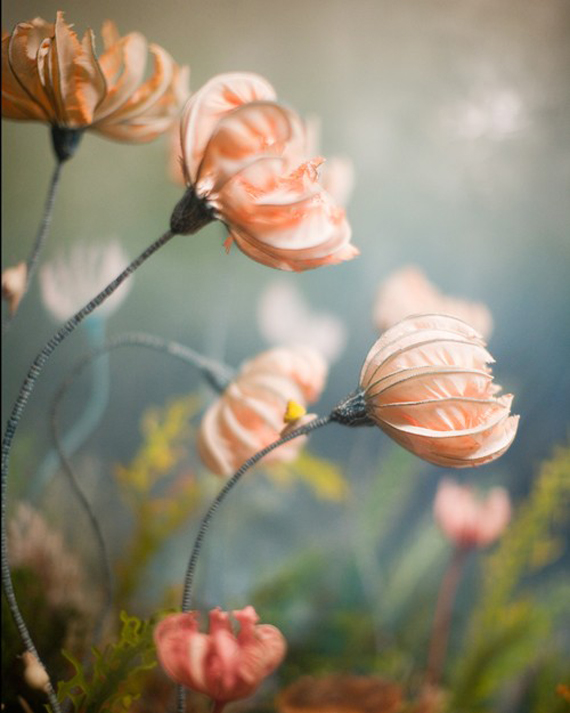 How incredible is this fine art photo, depicting life underwater as it would have been in prehistoric times?
Peonies, peonies, gorgeous, amazing peonies. I heart you.
Amen (via here).
Yum, these eggs look amazing.
Don't you just adore beautifully styled photos of food? I'm loving the work of Thuss + Farrell (check out their portfolio, it's amazing!)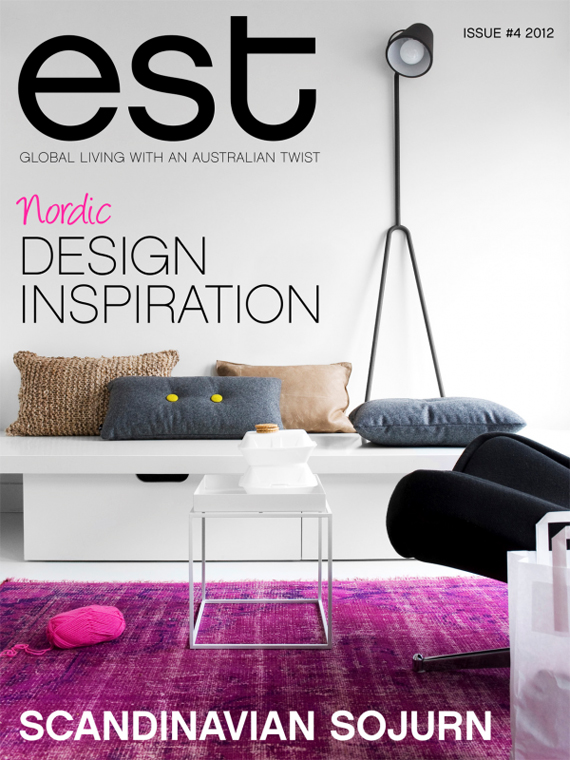 The current issue of Est Magazine is inspired by Scandinavian design. Yes. Yes. And YESSSSS.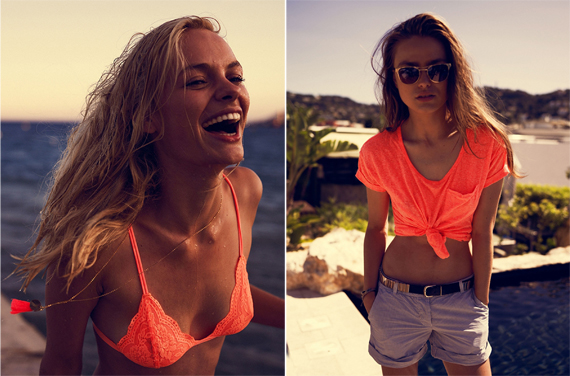 Majorly crushing on the neon orange + tan combo as seen in these summery pics, found via Song of Style.
Continuing with the neon theme, this mega-bold poster is totally zesty-licious* (via here).
*may or may not be an actual word.
I need these pendant lights in my life.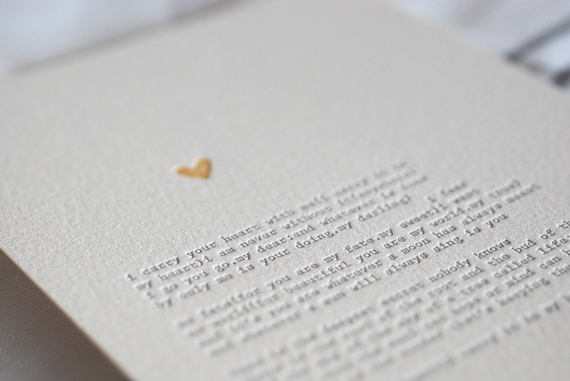 I've always loved e.e. cummings' poem 'i carry your heart with me' and this letterpress print from Satsuma Press is just divine.
An easy, eye-catching take on Valentine's Day bunting.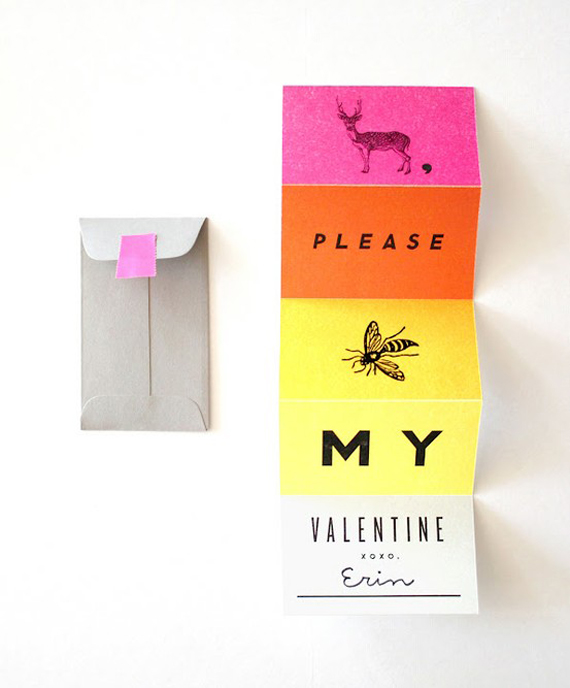 Love this super cute card idea for all the lover lovahs this Valentine's Day (adore the colours).
If you're more into public displays of affection, why not recreate this creative bunting by Ashley Meaders Event Design?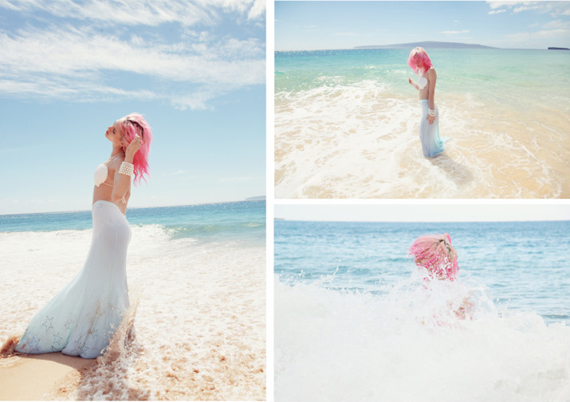 Pink Jem-like hair in the WILDFOX SUMMER 2012 LOOKBOOK (via This is My Wonderland).
I'll never get sick of lace.
On my mind: proteas, flower displays and handmade wooden arches. This one is particularly tremendous (via 100 Layer Cake).

+ What's on your love list at the moment?
---