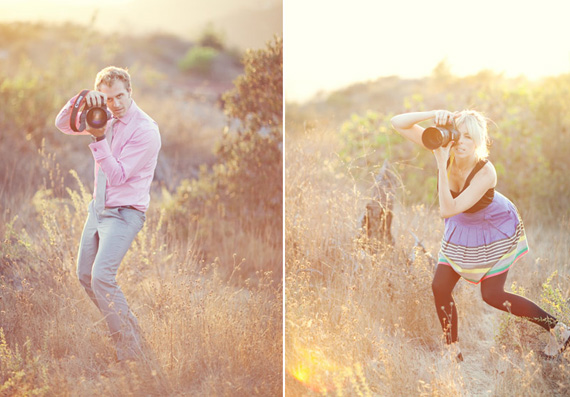 To us, finding the perfect photographer for our big day has always topped our Most Important Things for Our Wedding list.
The search for "The One After You've Found The One" (The Two?) is one of those things that you'll no doubt deliberate over for a while (and yes, you'll probably come to the conclusion that it's a little more difficult than you first anticipated, just like we did). Most brides will tell you that their wedding day passed by in a blur of big smiles, thank you's, cheek-kissing and champagne, and I think it's fair to assume that we all want to be left with breathtaking photos that capture the moments, the characters and details to pore over for eternity.
With that in mind, I thought I'd kick things off in the right direction by presenting a list of my favourite wedding photographers and a few handy hints that will ensure you'll look back with pride at your wedding photos.
Remember:
Good thoughts to have when looking at your wedding photos: "Holy eff, these are freakin' amazing, artistic, brilliant, beautiful – they totally capture our personalities and the energy of the day, I LOVE THEM ALL!" etc etc.
Bad thoughts to have when looking at your wedding photos: "Eek, who is that girl, WHY are we posing like that, OMG-where-is-the-photo-of-our-kiss?, I don't remember the sky looking like that and the grass being fluro green… nooooooo! " Basically, if your photos look like these, burn them. Immediately.
So without any further ado, here are the photographers that blow me away with their ridiculous talent. These guys are beyond awesome and totally ahead of their game. Take a peek below and head over to their respective sites to say hello. Awe-inspiring stuff.

The Magic Makers
Why I think he's rad: Jonas is a story-teller. His story, his exceptional talent, rouses something deep in the heart. He has an authenticity and commitment to capturing those precious 'moments between' – a stolen kiss, a secret smile shared between lovers, a tear in the eye or a squeeze of the hand – that has earned him a reputation (and official recognition) as one of the top photographers in the world. And rightly so.
What I really love about Jonas is his images are raw and completely void of the Barbie-face post-production favoured by many a wedding photog. And as if his talent behind the lens isn't enough, he's damn good writer too and gives us an insight into his life on the road on his site. Read this and this and you'll get what I mean.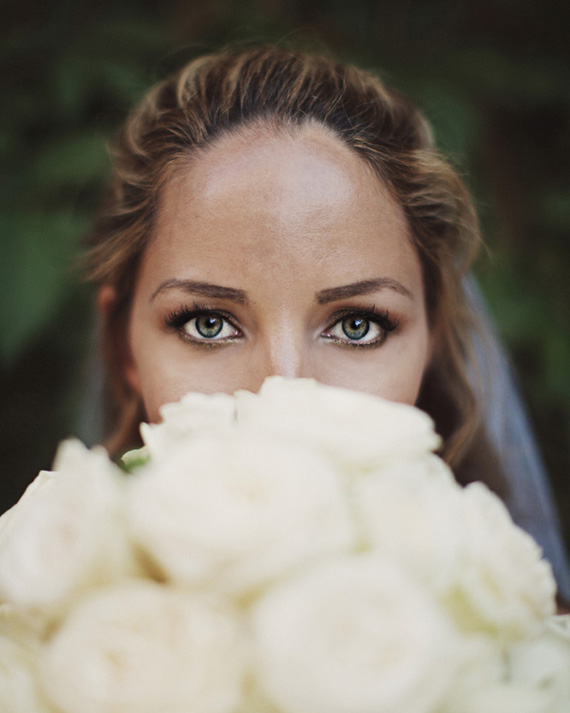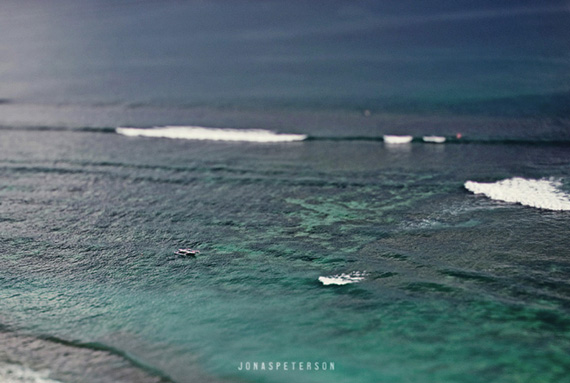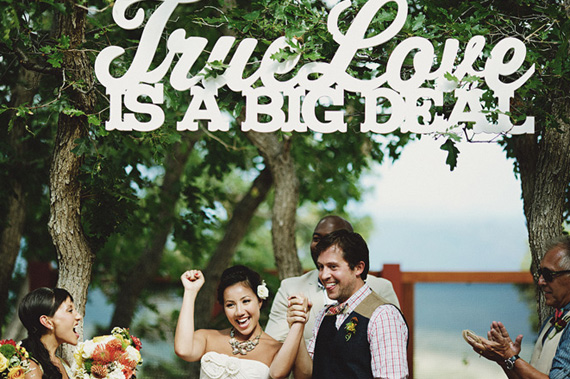 Sarah Yates – Los Angeles  
Why I love her: Sarah is not only a supremely talented photographer, she's a lovely person to boot. I got in touch with Sarah (that's her in the image up top) to enquire about her international rates for shooting weddings (seems I like to tease myself!) and her email response was so full of energy, enthusiasm and bubbly goodness I wanted to jump on a plane immediately and become BFF's with this girl.
Sarah's style encapsulates that quintessential sunny-California-summer feel with ethereal, romantic effects and a focus on the intricate details.
Simply stunning.
Sarah, move to Australia, please?!
Why he rocks my socks off: I discovered the breathtaking work of Max Wanger on The Lane and one of my favourite shoots ever is this AHH-mazing bridal shoot he did for the site. I also talked about him here.
Like Sarah (one of his friends), Max has the innate ability to conjure a range of emotions through his absurdly cool images. They have an almost expansive feel, like it's up to the viewer to fill in the gaps and interpret the story their way.
I love that.
There's certainly no one-dimensional, cardboard-posing, fake-smiling about it… Max's shots are all about soft light, gorgeous colours, simplicity and an offbeat style that is totally endearing.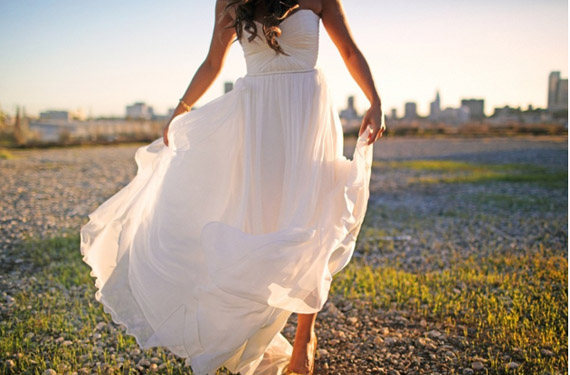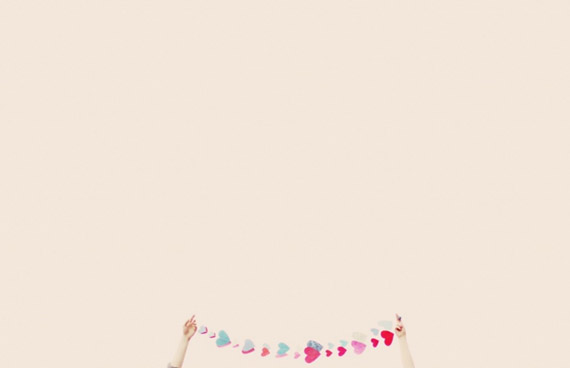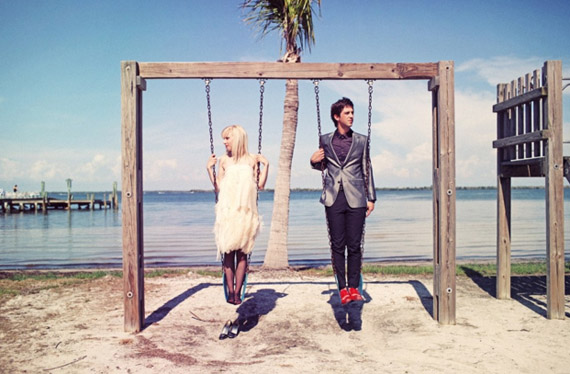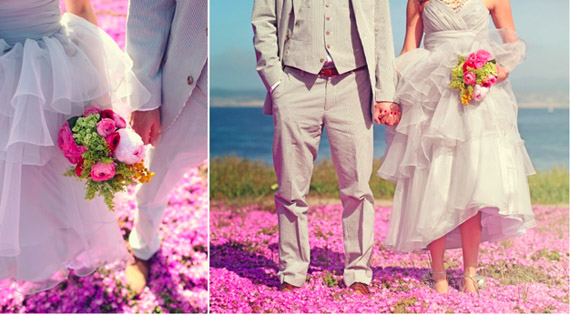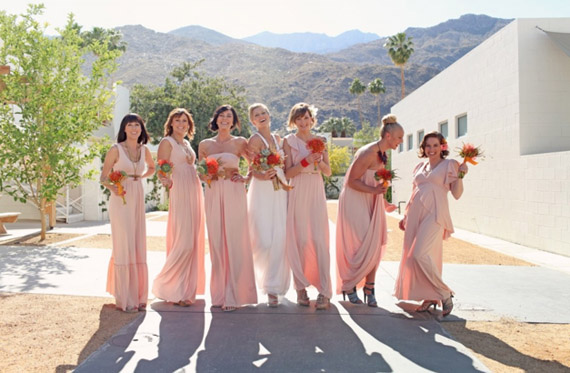 Why he's amazing: Jose Villa shoots images that people tend to go a little gaga over. OK, a lot gaga.
Soft, organic and spectacularly stunning, he manages to completely distill the essence of the magical weddings he shoots into each and every photo – which I'm certain is no mean feat. Lauded as a visionary of the wedding photography industry, Jose's fine art photography is omnipresent and you can see that his almost poetic style is an inspiration for many.
Flawless, captivating, epic. I could go on, but I'll let you take a look for yourself.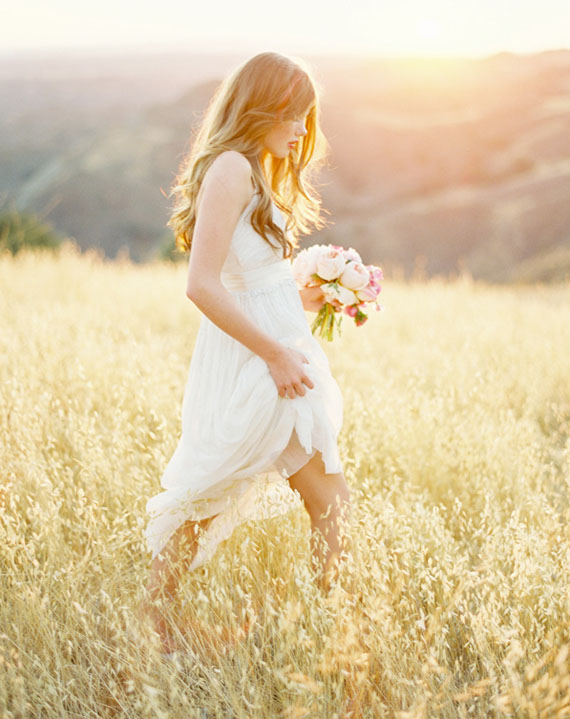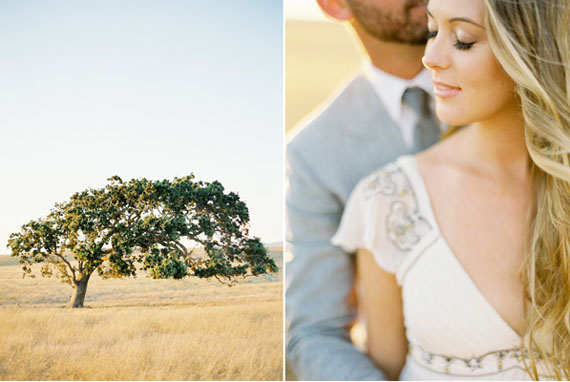 Homegrown Heroes
The wonderful photographers below are just a small sampling of Australian talent that I've stumbled across in my travels. Click through to their respective sites, dig around, fall in love, book them to shoot your special day! I'm sure you'll adore them as much as I do.
Marissa Fleming, The Simple Things Studio – Sydney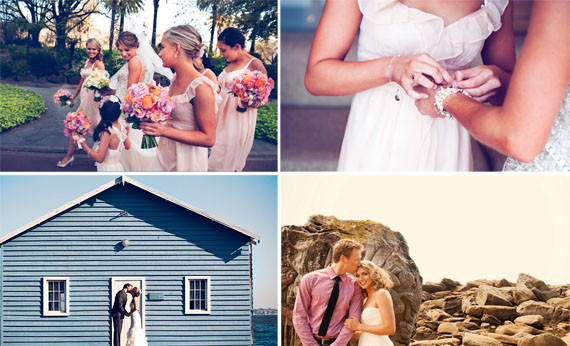 Justin Ealand, Bushturkey Studio – Byron Bay
Christine Pobke, Pobke Photography – Canberra
Hailey & Andrew, You Can't Be Serious – Brisbane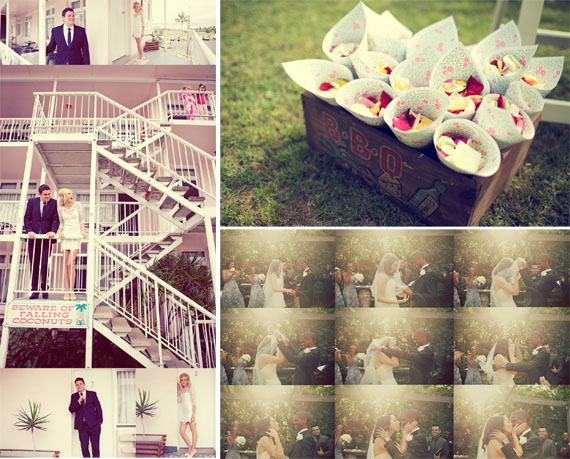 So, there's the inspiration and now for the nitty-gritty – how do you actually go about choosing a wedding photographer who will perfectly capture your day? Below are some of my tips and I'd like to open this up for discussion in the comments. If you're a photographer, a bride-to-be or a happily married, I'd love to hear your advice!
1. It's about personal preference
Any photographer worth considering for your wedding will have a website or online presence, so start your research by trawling around the web to see what style of photos you like. Check out the directory sections of wedding websites, get a feel for the "look" that will effortlessly reflect the vibe of your wedding. Are you into dreamy, washed out effects, sharp and crisp photos or something a little moodier and a bit more raw? Fashion-y shots or natural shots? The great thing is, it's totally up to you! Define the parameters of what you're willing to spend on the right photographer and start making a list of options, locally – and if no-one tickles your fancy – from interstate or overseas. Most photographers are willing to travel, so get emailing and ask the question.
Then, once you've had a bit of back and forth communication and you think you've found The One Two…
2. It's about connection
The relationship between a photographer and the bride and groom (and wedding party as a whole) is an intimate one. As a couple, you've entrusted this person to capture all the moments that make up your wedding and it's important that you connect prior to the big day. That human connection will undoubtedly affect the final photographic outcome of your photos and I really believe getting to know each other face-to-face is invaluable. Set up a coffee date, pop into their studio for a chat, Skype if you're in different states/ countries. Like any good relationship, the getting to know each other part is essential.
3. It's about style
When you're meeting with your photographer, bring with you a range of ideas of the style you're after (photography-wise) and the theme or feel for your wedding. Create a moodboard, be descriptive when you're talking about how your perfect day looks in your head. Talk about colours, details, your venue, whether you're thinking of doing a "first look" (where the bride and groom share a special moment and see each other before walking down the aisle) or whether you're planning on doing the cutting of the cake or not.
Share your plans and if anything dramatically changes, be sure to update your photographer so that they can plan accordingly. The most important thing is that you work as a team – there needs to be a level of trust there so that you're willing to take their advice on what will look good and what probably won't work. If the love isn't there, or you're feeling like things aren't quite right, make a decision to move on and choose a new photographer. Weddings are a once in a lifetime event and you want it to be picture-perfect.
4. It's about other little things
Will there be a second shooter?* What are the options regarding packages? What are your travel fees? Will you provide digital files and how much do albums cost? These are all questions you need to speak to your photographer about. Find out if he or she has a cancellation policy and what the process is after the wedding, as you can bet once those grainy shots of you at the end of the night start with bloodshot eyes (haha!) start popping up on Facebook, you'll be desperately wanting your professional photos back to remind you that you did look pretty damn incredible on the day!
* Just a note on having two photographers on the day – when there is more than one photographer, generally one will be taking the "set up" shots of the people, while the other will be taking the more spontaneous, party shots and little details. There's definitely considerable benefits in having a team there on the day, but in saying that, a professional photographer will be more than capable of managing it alone if that's the way you want to go.
Final Thoughts
These are the things I've taken into consideration while searching for a wedding photographer:
1. Every bride wants to look their best on their wedding day and I can assure you I'm no different. I want that to be important to my photographer too and I want them to work with my fiance and I on finding the most flattering angles for our shots. I also want their retouching skills to be top-notch but not overdone (never overdone). I want to look like me, just… better.
2. I want someone who I've connected with (as mentioned above) and that we feel 100% comfortable with on the day.
3. Creative skill is important, and in this case, I'm after quality AND quantity. I want shots of the details and the decor as well as the spontaneous moments where we're laughing and having fun. Call me greedy, but I want to remember it all.
+ So, over to you guys now – do you have any tips to share on choosing a wedding photographer? If you're already married, were you happy with how your photos turned out?