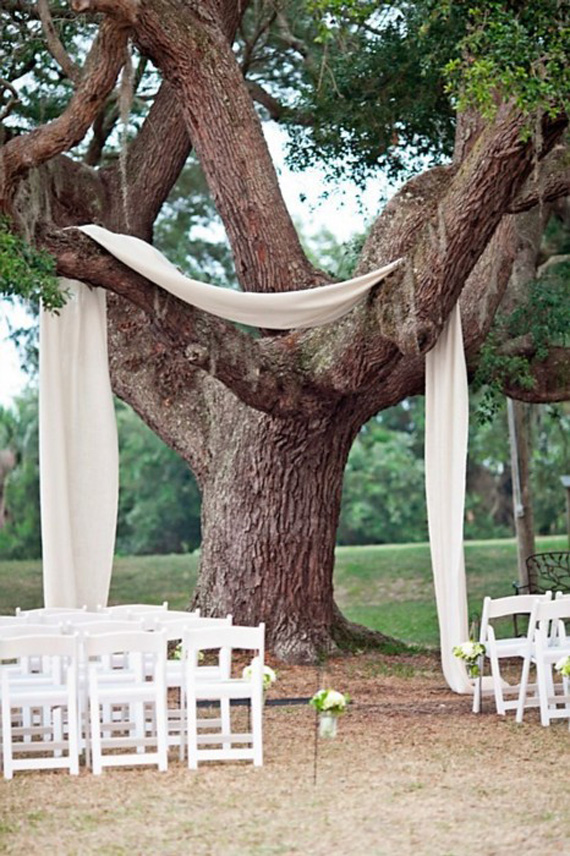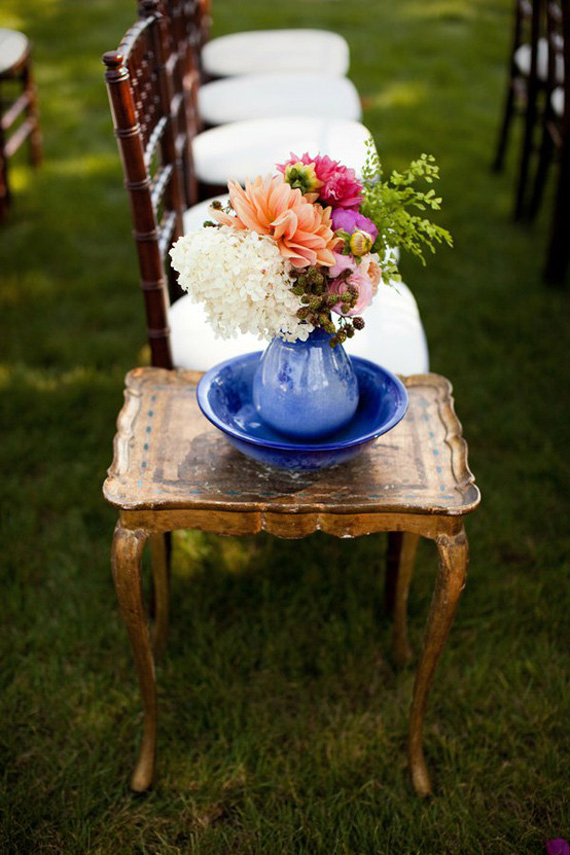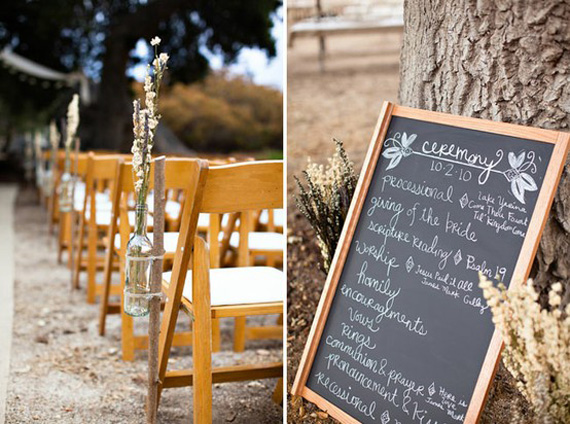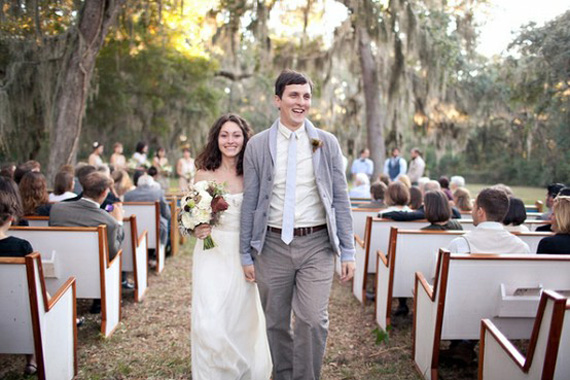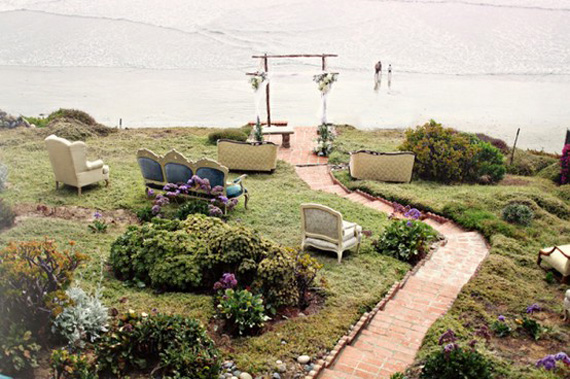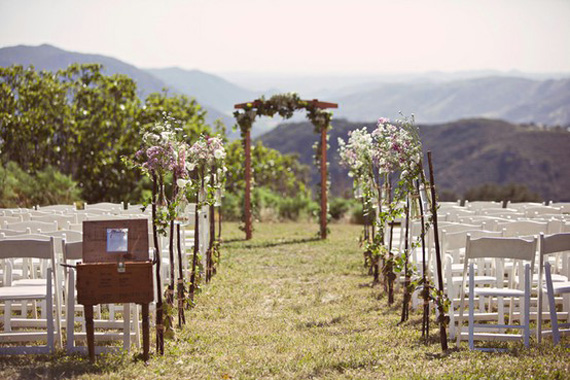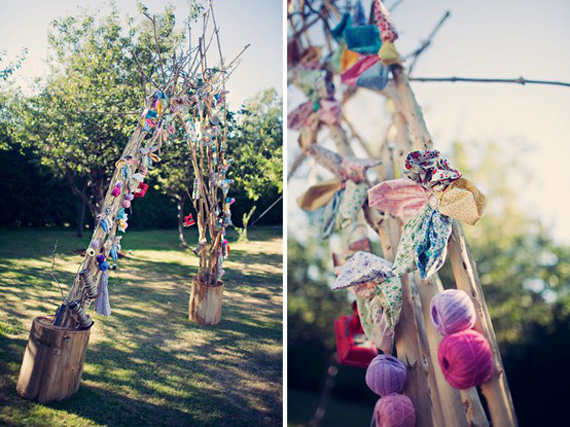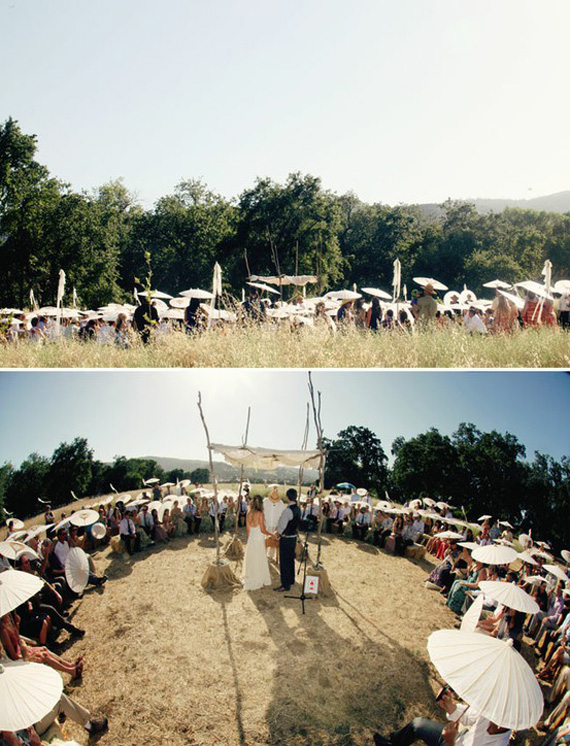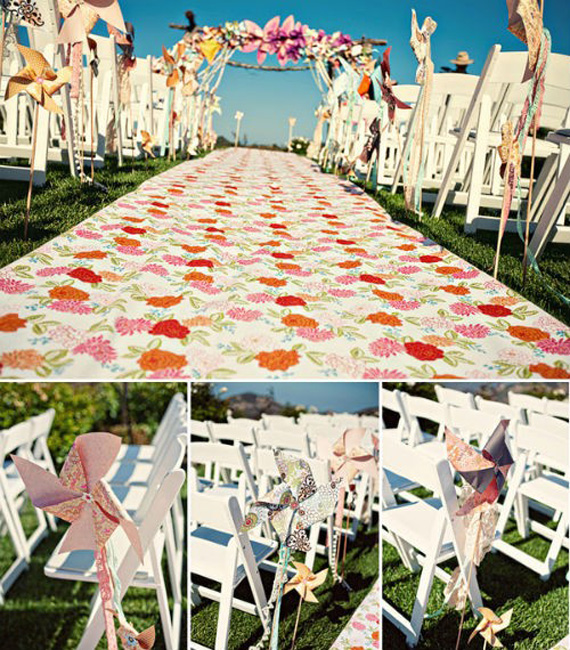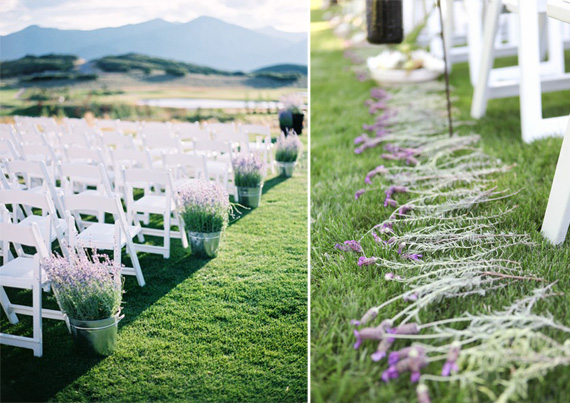 Sometimes us brides-to-be get so caught up in the table decorations (and the dress, and the invitations, and the carefully hung lanterns) that we fail to give serious thought to the decorations required for the most important part of the Big Day – the ceremony.
The styling of the ceremony really sets the tone for the overall look of your wedding day and the ideas are getting more and more creative, with theatre-style seating, vintage church pews, and strips of fabric in rainbow hues being just a few of the unique elements I've come across on my hunt for ceremony decor inspiration.
+ What are your top picks? If you're married already, how did you decorate your ceremony? Was it held outside or in a church?
Images: KT Merry | Gal Meets Glam | Style Me Pretty | Style Me Pretty | Green Wedding Shoes | Ruffled | Style Me Pretty | Archive Vintage Rentals | Ruffled | Style Me Pretty/ Forget Me Knot Weddings | The Found Blog | Pinterest | Our Blog of Love/ Style Me Pretty | Green Wedding Shoes | Event Lucky | The Brides Cafe/Style Me Pretty